Nigeria targets over a million jobs by 2025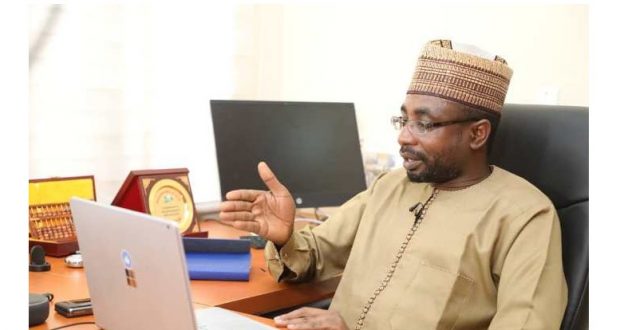 Nigeria's National Information Technology Development Agency (NITDA) is targeting the creation of about one million jobs through digital platforms between now and 2025.
Director-General Kashifu Inuwa Abdullahi, who put the global business process outsourcing (BPO) market size as at 2019 at a value of $221.5 billion, said the sector was expected to grow at a compound annual growth rate (CAGR) of 8.0% from 2020 to 2027. Abdullahi explained that as COVID-19 forces organizations to cut bottom line costs, many organizations will leverage on the benefits of outsourcing for some business processes and focus on core competencies.
NITDA has refocused its effort to the implementation of the National Digital Economy Strategy under the supervision of the Ministry of Communications and Digital Economy. Abdullahi said that the strategy is predicated on fostering "institutional, legal, regulatory, technological and infrastructural environment for sustainable development and rapid growth of IT enabled outsourcing industry in Nigeria."