The virtual call center is here to stay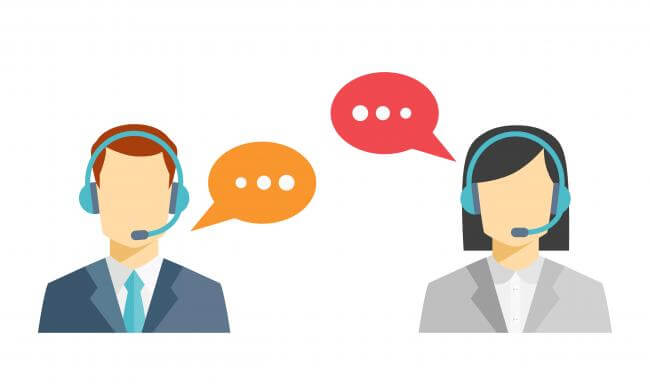 The COVID-19 pandemic has required call centers around the world to change the way they operate. While some call centers temporarily closed down entirely, others found a way to continue operating –whether by sending agents to work from home or on-site while social distancing.
The skyrocketing demand from different industries for customer service resulted in the virtual call center model, particularly for employers with employees distributed in multiple geographies. Setting up and managing a virtual call center is complex because of the several areas to consider, but it looks like it's here to stay.