Nigeria's fuel subsidy removal spurs workplace innovation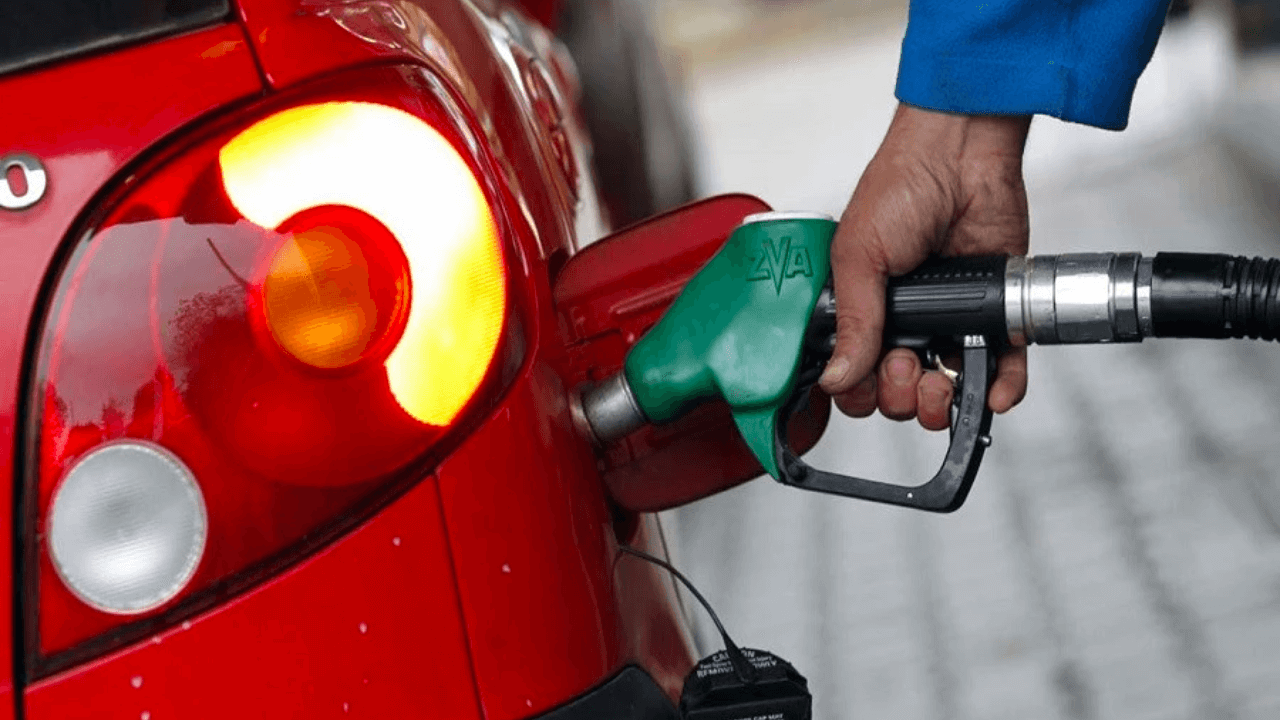 ABUJA, NIGERIA — Rising commuting costs due to the removal of Nigeria's fuel subsidies are sparking innovative approaches in the workplace.
Employers and workers seek cost-saving strategies to cope with the new financial landscape. Weekly transportation expenses have shot up to ₦36,000 (US$78) for some, pushing them to rethink their work practices.
Though a potential solution, remote work faces the hurdle of Nigeria's unreliable power supply, which affects 43% of the population.
Power outages frequently force people to rely on fuel-powered generators, which are now more costly due to fuel subsidy removal.
However, adversity is breeding ingenuity. Some, like Lagos-based brand designer Tope Nkechi Akintola, use inverters to ensure uninterrupted electricity for work.
Workplace adjustments are on the table too. Seye Bandele, the founder of HR tech startup Pade HCM, highlighted the challenge of suitable accommodations for different teams. Bandele, like many employers, is seeking balanced solutions that cater to all employees.
Some are exploring flexitime or providing alternate power supply options for their employees. Additional perks, salary reviews, or leveraging bus-hailing services for employee transportation are also considered.
The subsidy removal has ushered in an era of adaptation, with Nigerian businesses striving to balance economic challenges and the evolving work environment.