London, NYC, Bangkok among 'Top Destinations for Digital Nomads'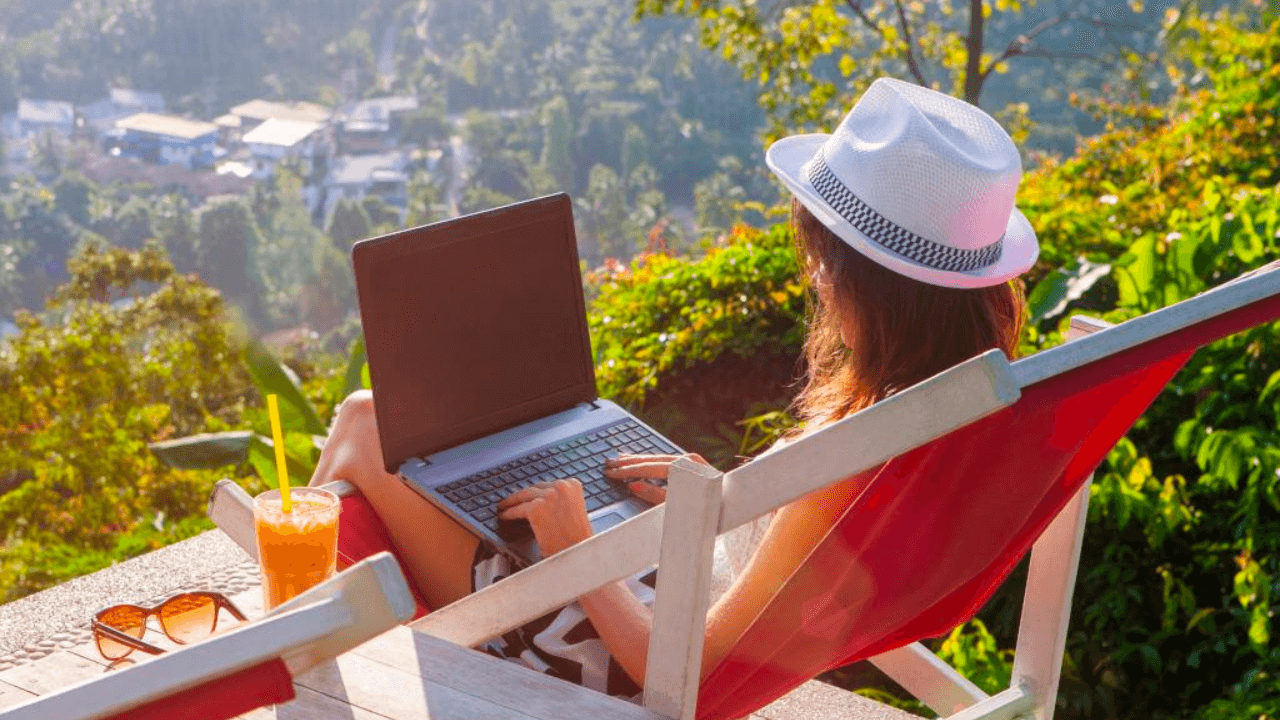 NORTH BRABANT, THE NETHERLANDS — The cities of London, New York, and Bangkok emerged as the leading digital nomad destinations worldwide, according to online CV builder Resume.io.
In an analysis of 25,976 Instagram posts under the hashtag #digitalnomad, Resume.io identified the most attractive global cities where digital nomads currently reside.
New York City topped the list in North America, with Washington D.C. also gaining popularity. Meanwhile, Buenos Aires, Argentina, climbed to the top in South America, overtaking last year's popular destination, Medellín, Colombia.
London maintains its dominance in Europe, with over 20,556 #digitalnomad posts, making it the most popular digital nomad location worldwide. European cities like Paris, Barcelona, and Lisbon also showed strong digital nomad activity.
In the Middle East and Central Asia, Dubai, and Istanbul lead the region, with Dubai recently ranking third among global destinations for remote workers. Istanbul boasts a 264% higher digital nomad presence on Instagram than its closest regional competitor.
In the Asia & Oceania region, Thailand stands out as a popular destination, with its capital Bangkok being the world's second-most Instagrammed-from digital nomad hub. Other Thai locations, including Chiang Mai, Ko Phangan, and Krabi, also feature in the Asian top ten.
For Africa, Cape Town, South Africa, has more than twice the digital nomad activity on Instagram than any other African destination, followed by Marrakech, Morocco.
Dr. Rochelle Haynes, head of research at the Association for the Future of Work, said that the movement of digital nomads continues to rise — particularly among highly skilled workers — despite the challenging economic climate.
"If employees want to work remotely from around the world, they will find the opportunities that allow them to do so," added Haynes.