NobelBiz announces partnership with Customer Dynamics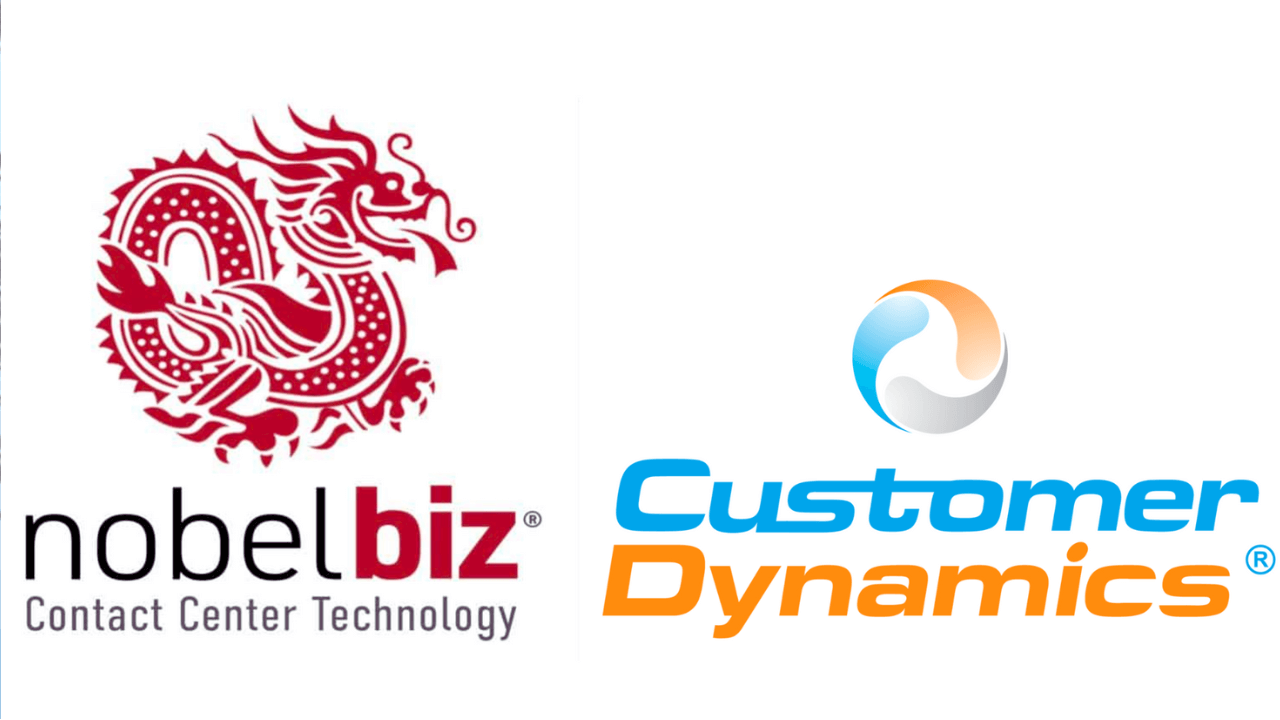 Contact center telecom and software provider NobelBiz unveiled its new partnership with Customer Dynamics to futureproof its omnichannel CCaaS services.
Working specifically with Customer Dynamic's TCPA compliance tool Safe Select, this alliance will allow outbound contact centers to safeguard themselves from litigation while operating in a highly uncertain and risky legal environment.
Safe Select is a high-performance, easy-to-use, web-based solution that seamlessly scales TCPA dialing campaigns from thousands to millions of records by using human sequence selection for call approval for each outbound call.
During the collaboration announcement, NobelBiz President Steve Bederman said their clients had led them "to find the best solution in the market to partner with."
He added that Customer Dynamics are prevalent in their field as "experts that know what they're doing."
Meanwhile, Customer Dynamics Geoff Obeney stated they are "very excited" about partnering with NobeBiz as they are "powerful" in the market and know how substantial compliance is in the industry.