Baguio local government probes illegal telco towers construction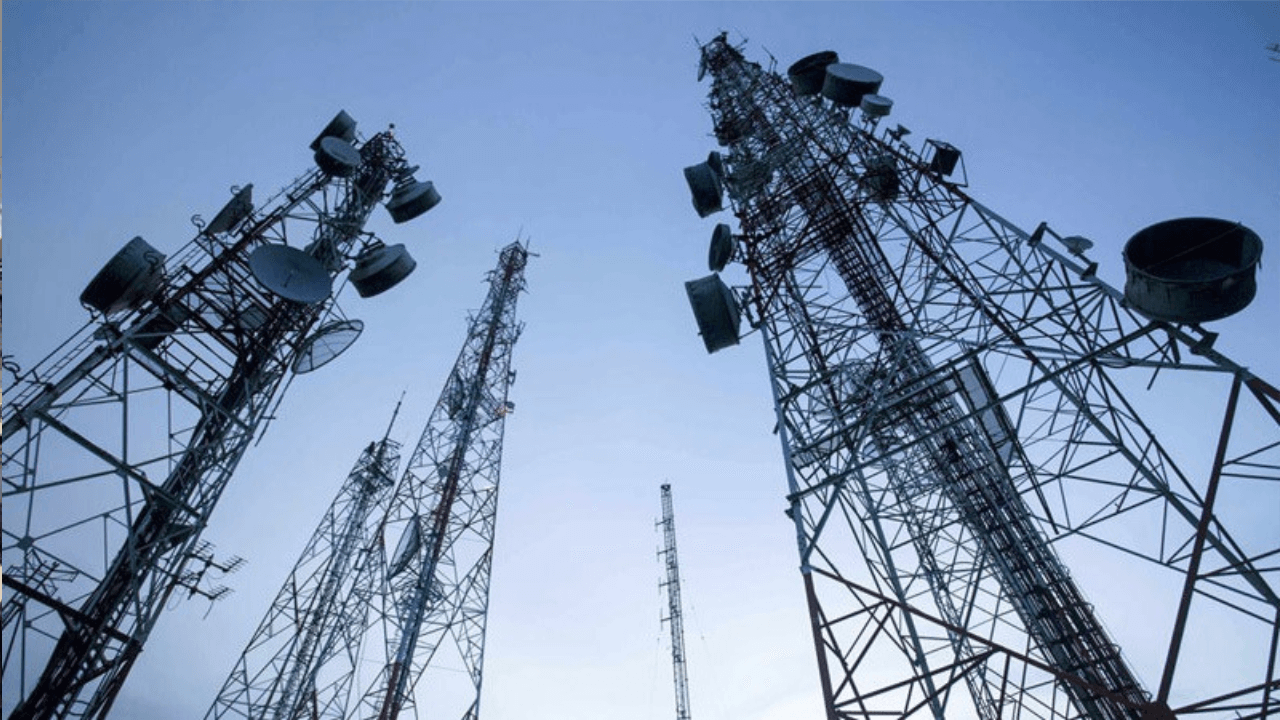 The City government of Baguio probes alleged illegal construction of telecom towers in privately-owned structures within the local residential areas.
City Council Officer, Jordan Habbiling, has conducted a dialogue in response to the petition of residents in Barangay Gibraltar of the presence of a cellular tower in their area which was later confirmed as owned by DITO Telecommunity Corporation according to further investigation of the City Planning and Development Office (CPDO).
Habbiling said the petition came with a request to investigate whether DITO had secured the necessary clearance and permission from the concerned offices.
"The record from the City Building Office shows that the residential structure where the cellular tower was erected is neither covered by a building permit nor by a tax declaration," he added.
Moreover, Similar complaint letters from residents of Upper Pinget and Bakakeng Central were addressed to the city government expressing opposition to the construction of cellular towers by DITO in their areas.
In the height of the issue, A former director of the Center for Device Regulation, Radiation Health and Research (CDRRHR) of the Food and Drug Administration, also addressed concerns suggesting a safety evaluation first before the construction of a cellular tower to assure the safety of the community.