Open Access BPO To Expand In Davao, Iloilo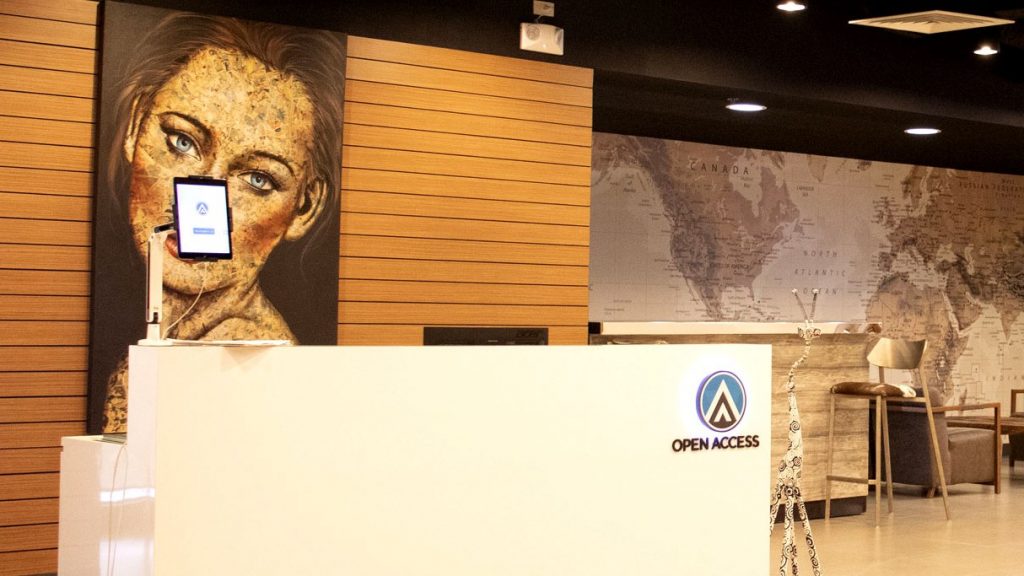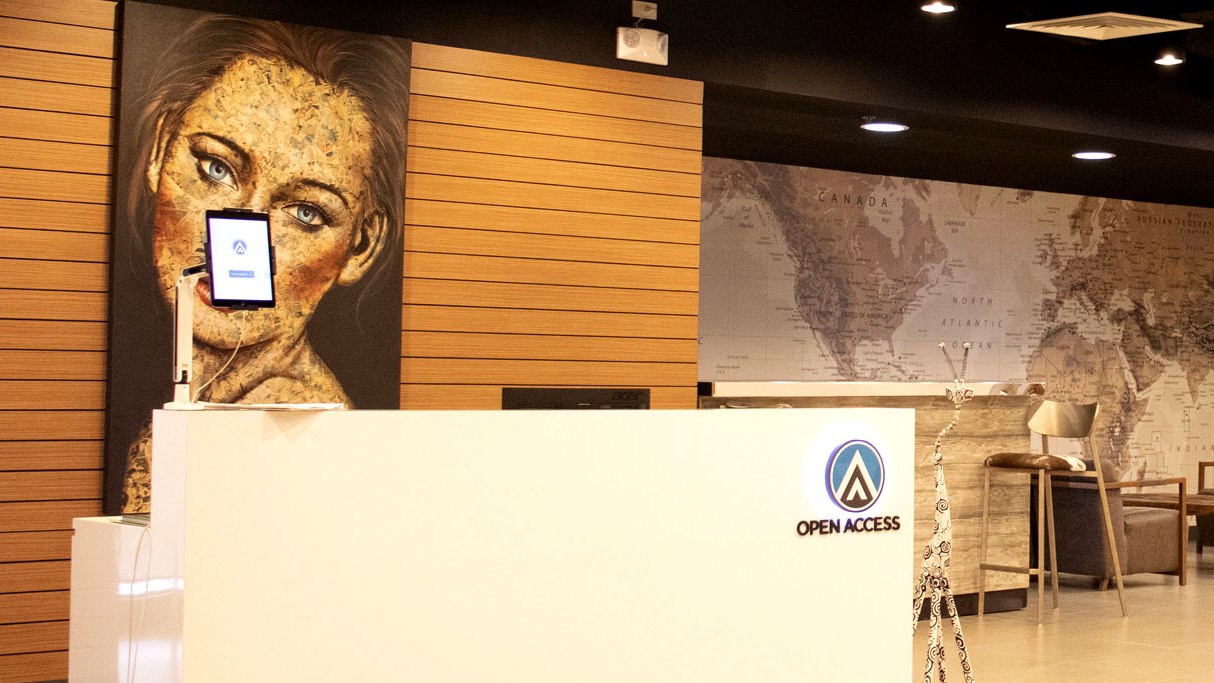 Open Access BPO, a multilingual BPO company, has announced it plans to expand in Davao and Iloilo after adding another 1,000 seats at its second Makati office. Benjamin Davidowitz, Open Access chief executive officer, said the company is seeking to acquire several hundred more seats in Davao City, where it currently has 200 seats. He noted that expanding in Davao is easier as they are already familiar with the government and the brokers in the city. Davidowitz said Open Access is considering Iloilo in case it hits roadblocks in Davao. 
The company, which provides multichannel business solutions in over 30 languages, is keen to expand to other areas outside Metro Manila, but Davidowitz said the capital remains crucial for its operations. He explained that multilingual work needs to be done in Metro Manila, although English services can be offered in the countryside and Davao already provides services in French. BPO companies will also continue to look for space in the capital as most of their foreign workers are located there, said Davidowitz. Approximately 20% of Open Access's workforce are foreigners.