Optum360 named leading Revenue Cycle Management Software Technology vendor
Posted on December 22, 2020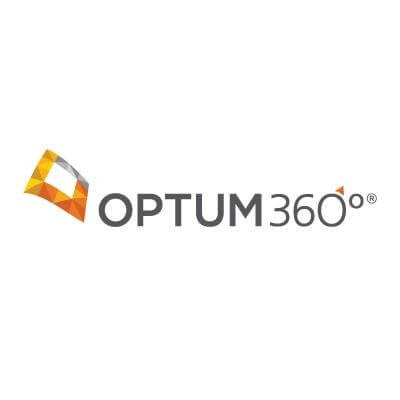 Black Book Research named Optum360 as the leading vendor for Revenue Cycle Management (RCM) Software Technology as well as end-to-end RCM Outsourcing in Hospital Chains, Systems, Corporations and Integrated Delivery Networks for the seventh consecutive year.
The 2020 RCM survey gathered the responses of 4,600 hospital executives, financial system users and business office leaders about their current technology and services partners' delivery and outcomes.
Optum360 clients scored the highest in 12 of 18 end-to-end RCM services for Healthcare Chains, Corporations, Systems and IDNS including best in Strategic Alignment of Client Goals, Innovation and Risk Models, Client Relationships and Cultural Fit, Trust and Accountability, Deployment and Implementation, among others.
In a separate Q3 2020 Black Book healthcare coding user poll of nineteen hundred respondents, Optum360 also was client rated #1 for Outsourced Coding and Reimbursement, Computer-Assisted Coding and Clinical Documentation Improvement services.