Cebu's business spaces and manpower remain competitive despite pandemic – Colliers
Posted on December 22, 2020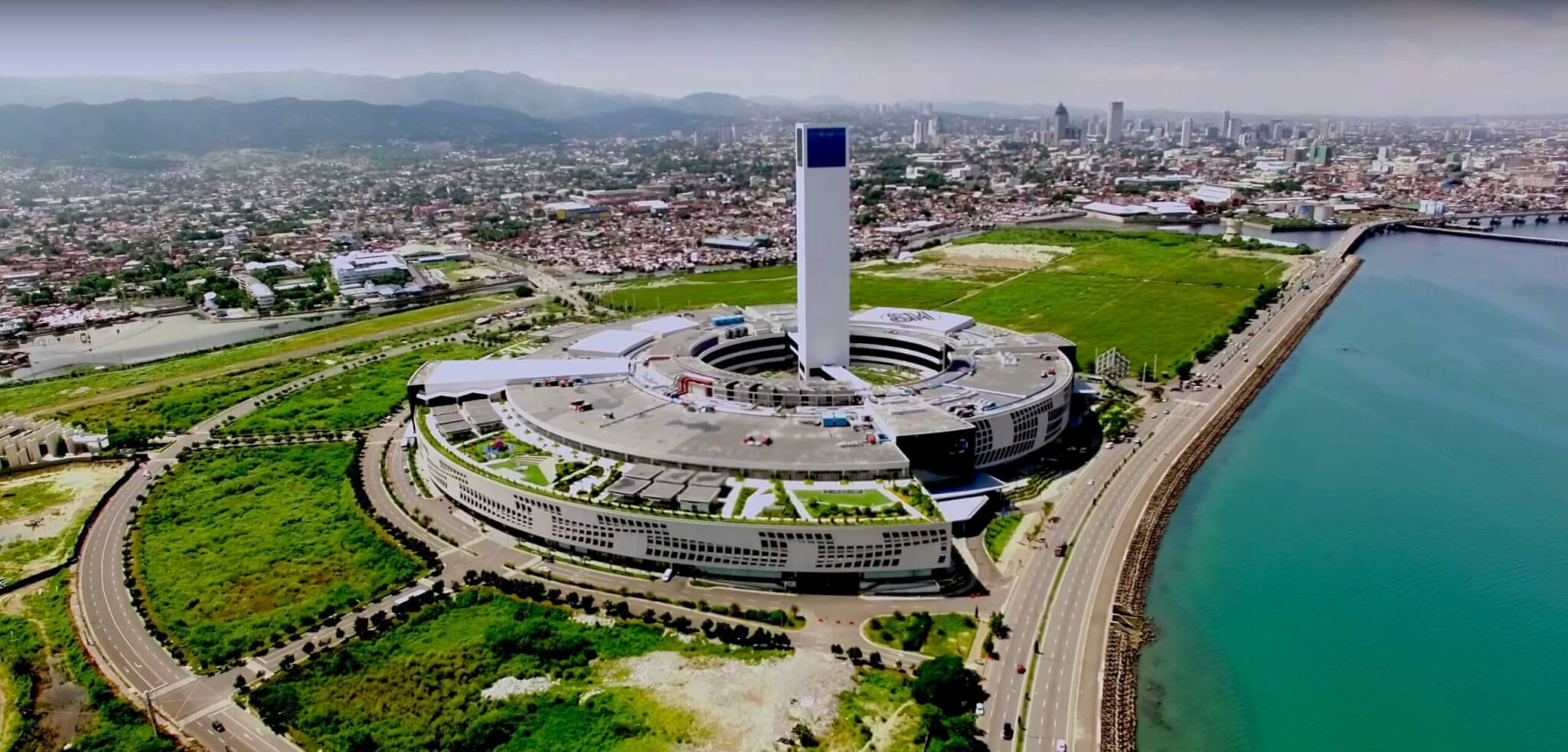 Real estate agency Colliers Philippines said Metro Cebu's business parks' competitiveness and availability, as well as its quality of manpower, remained strong despite the upset caused by the COVID-19 pandemic.
However, the firm sees Metro Cebu office rents declining by 5 per cent this year due to softer demand and rising vacancy. As of the third quarter, rents in the city's office space averaged PHP654 per square meter.
"We see new office completions in 2020 for Metro Cebu dropping by 81 per cent to 37,300 sq meters (401,300 sq feet) compared to our initial forecast of 194,800 square meters (2.1 million square feet). New supply should pick up in 2021 which should include office buildings that were deferred in 2020," said Joey Bondoc, senior research manager at Colliers Philippines.
Further, Colliers projects vacancy to rise to 12.8 per cent in 2020 from 11.6 per cent in 2019. Vacancies across major business districts such as Mactan Newtown have been rising.