Oracle unveils first cloud region in Southeast Europe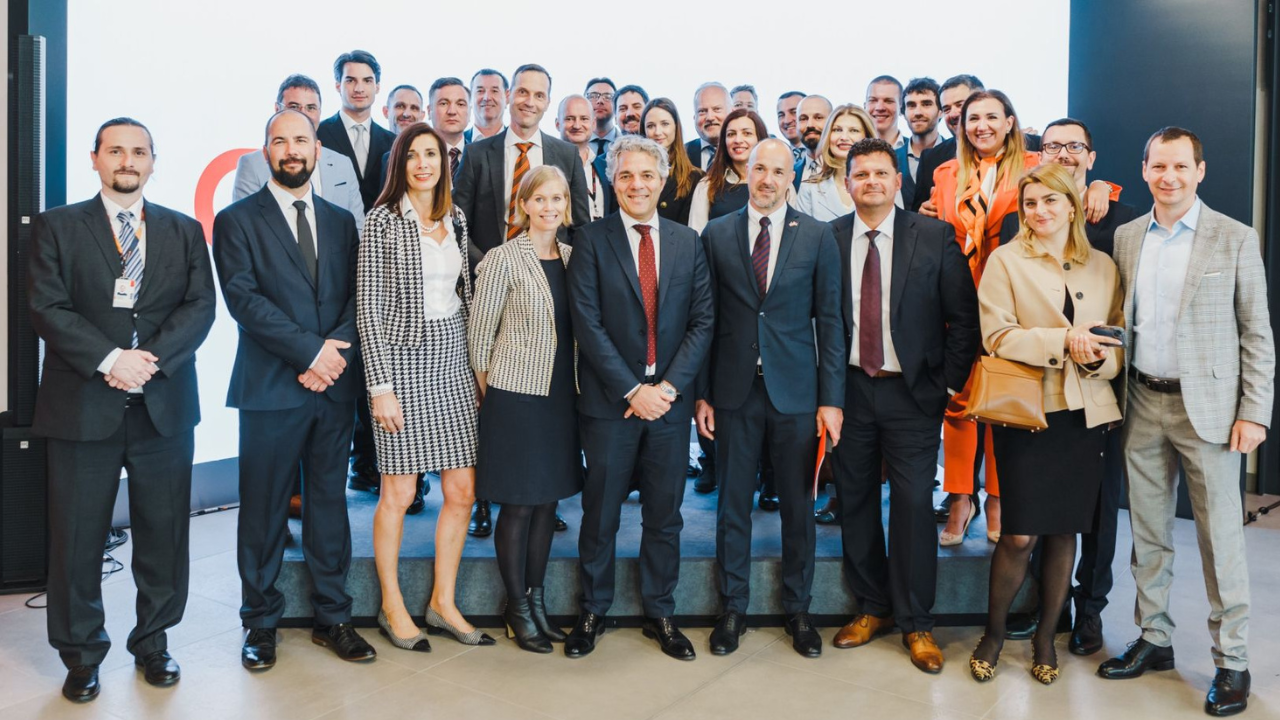 Photo from LinkedIn/Bojan Jevtic
CALIFORNIA, UNITED STATES — Cloud technology company Oracle Corporation has opened its Oracle Cloud Jovanovac Region in Kragujevac, Serbia, marking its first cloud region in Southeast Europe. 
The move caters to the growing cloud computing demands of Serbia's private and public sector organizations across the region. This also positions Serbia as a regional technology transformation leader and an attractive destination for foreign IT investments.
The launch event was hosted by Kenneth Johansen, Oracle's senior vice president for Cloud Technology in Northern and Eastern Europe. 
"Local organizations and public institutions are taking firm steps to establish Serbia as a country focused on technology-driven innovation," explained Johansen. 
The Oracle Cloud Jovanovac Region aligns with OCI's distributed cloud strategy. 
According to Nasdaq, Oracle's growth in the cloud computing market has been steadily increasing, but its market share lags behind its competitors.
Citing an AAG report, Nasdaq explained that revenues from 2021 to 2022 for cloud infrastructure services reached $191 billion. Amazon.com's Amazon Web Services ("AWS") holds the largest market share with 32%, with Microsoft Azure following closely behind with 23%, Alphabet's Google Cloud with 10%, and Oracle Cloud Infrastructure with only 3.8%.
Nasdaq added that businesses have been diversifying their cloud spending across multiple providers to mitigate risks and avoid being dependent on a single provider for all their cloud needs.
Headquartered in the United States, Oracle offers over 100 cloud services across 42 commercial and government cloud regions in 23 countries.