Outsourcing brings 'strategic advantage" — Wealth managers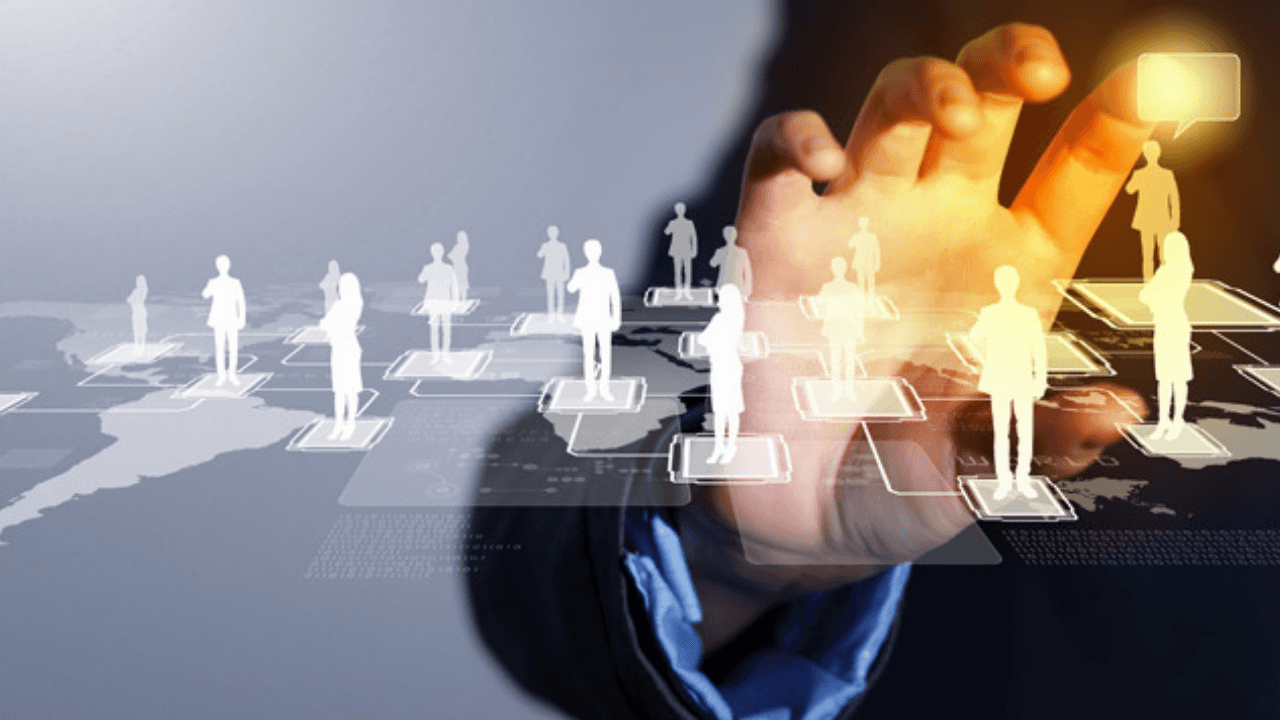 Around 83% of wealth managers believe that outsourcing provides their businesses a "strategic advantage" over their competitors.
In a report published  by wealth planning firm Titan Wealth Solutions, most wealth managers agree that outsourcing  provides both "cost and operational efficiencies" in their businesses.
Titan also found out that the wealth management industry is yet to optimize business scalability. Over the past five years only 37% of wealth managers in the United Kingdom (UK) have been able to grow their revenues at a faster rate than costs.
With this, the wealth planning firm suggested that organizations must invest into digital technology in their front, middle and back office  to drive productivity and allow their employees more time in generating value for their end clients.
Meanwhile, the report added that while wealth managers are increasingly open to exploring outsourcing to scale more quickly, adoption rates remain relatively low at 11% of total operations costs spent on outsourcing.
Titan said firms not capitalizing on the benefits of outsourcing are facing higher ongoing costs in terms of ongoing technology innovation and increased regulatory burdens.
The firm's group Head Of Sales Tom Wooders said that this report "clearly highlighted the appetite among wealth managers post Covid to embrace the benefits of outsourcing in terms of digital technology innovation and increased productivity via end to end process automation."