Outsourcing law triggers Mexico's GDP decline
Posted on November 26, 2021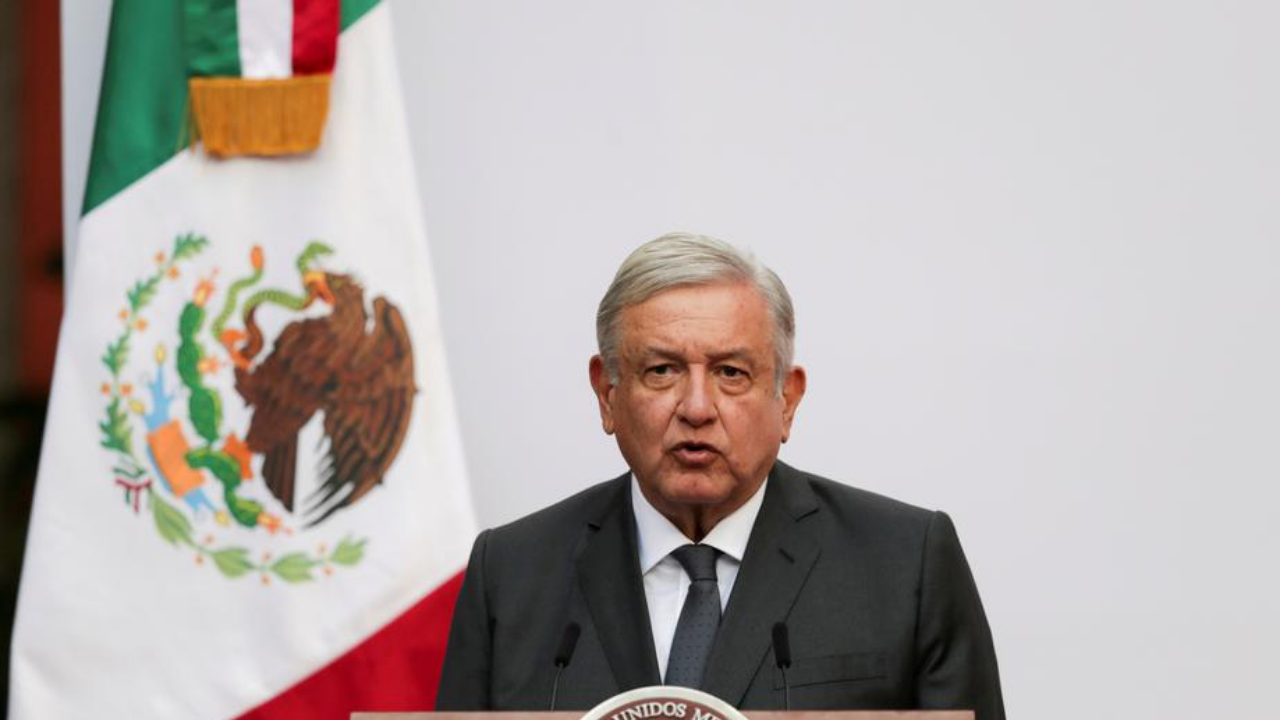 Mexico's economy contracted by 0.4% in the third quarter of the year after the 1.2% growth from last quarter, primarily due to the newly implemented outsourcing law.
According to analysts and statistics agency Inegi, the new law – which severely restricts the practice across all industries – is a key factor for the Q3 decline.
Capital Economics Latin America economist Nikhil Sanghani said that the report "showed that almost all of the contraction in GDP was concentrated in business support services."
Sanghani explained that the output in the outsourcing sector decreased by 50% q-o-q, "shaving almost 2%-pts off overall q-o-q GDP growth in Q3."
The economist added that the labor market in "business support services halved over Q3 as a whole" which directly impacted the sector's contribution to the country's GDP.
Despite the decline, Moody's Latin America Head of Economic Analysis Alfredo Coutiño said that Mexico "will still end the year with a rebound" with 5.3% due to 2020's 8.2% contraction.
Meanwhile, local bank Banorte said that they are still confident of a 5.7% GDP growth for 2021 as the available data for the next quarter "shows signs of improvement."