Permanent remote work is the key for post-pandemic recovery in Niagara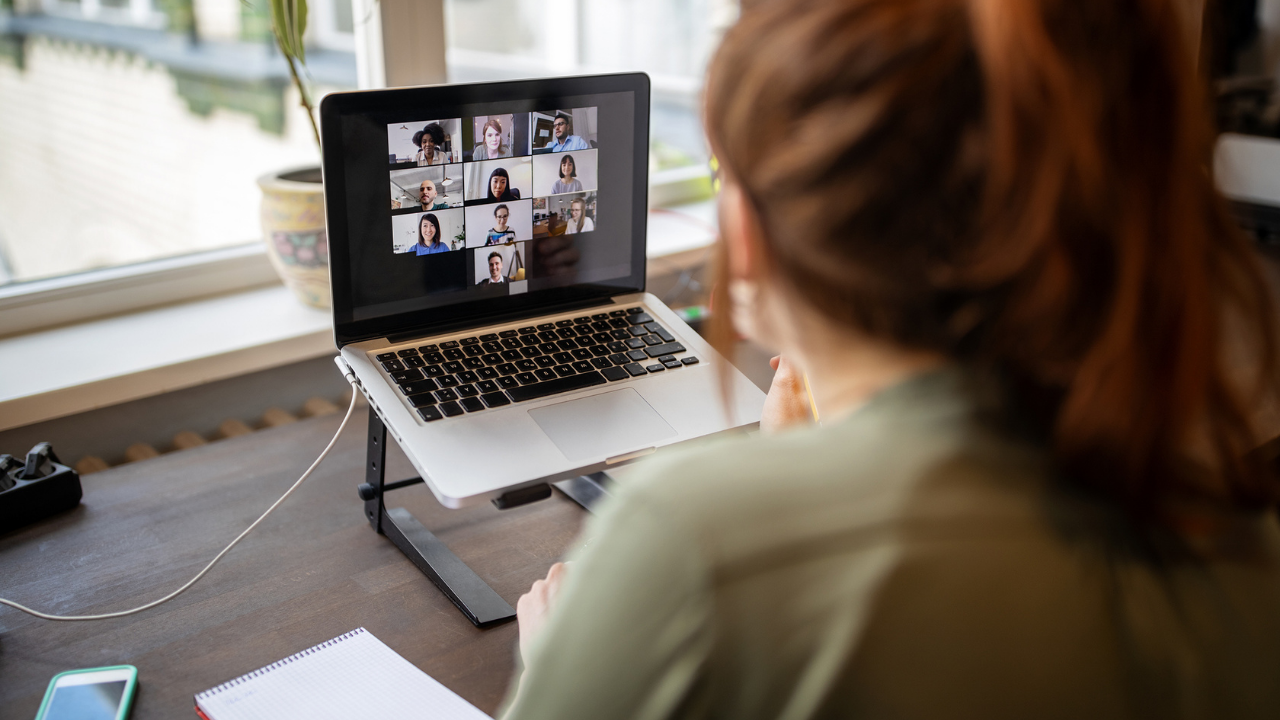 Companies in Niagara, Canada are urged to permanently adopt remote and cross-border work to help in the recovery post-pandemic.
According to research conducted by PwC Canada, many businesses in Niagara are having difficulty attracting workers after 20 months of disruptions, shutdowns, and COVID-19 restrictions.
PwC Canada National Leader of Economic and Policy Michael Dobner said that permanent remote and cross-border work "has the potential to open up new talent pools — both within Canada and internationally — and make access to work more equitable."
South Niagara Chambers of Commerce Executive Director Dolores Fabiano added that many local businesses are desperate for workers.
The lack of qualified employees, said Fabiano, is "impacting their ability to maintain current levels of service and/or impeding their opportunity to grow and expand."