Outsourcing to PH up 10.6% in 2021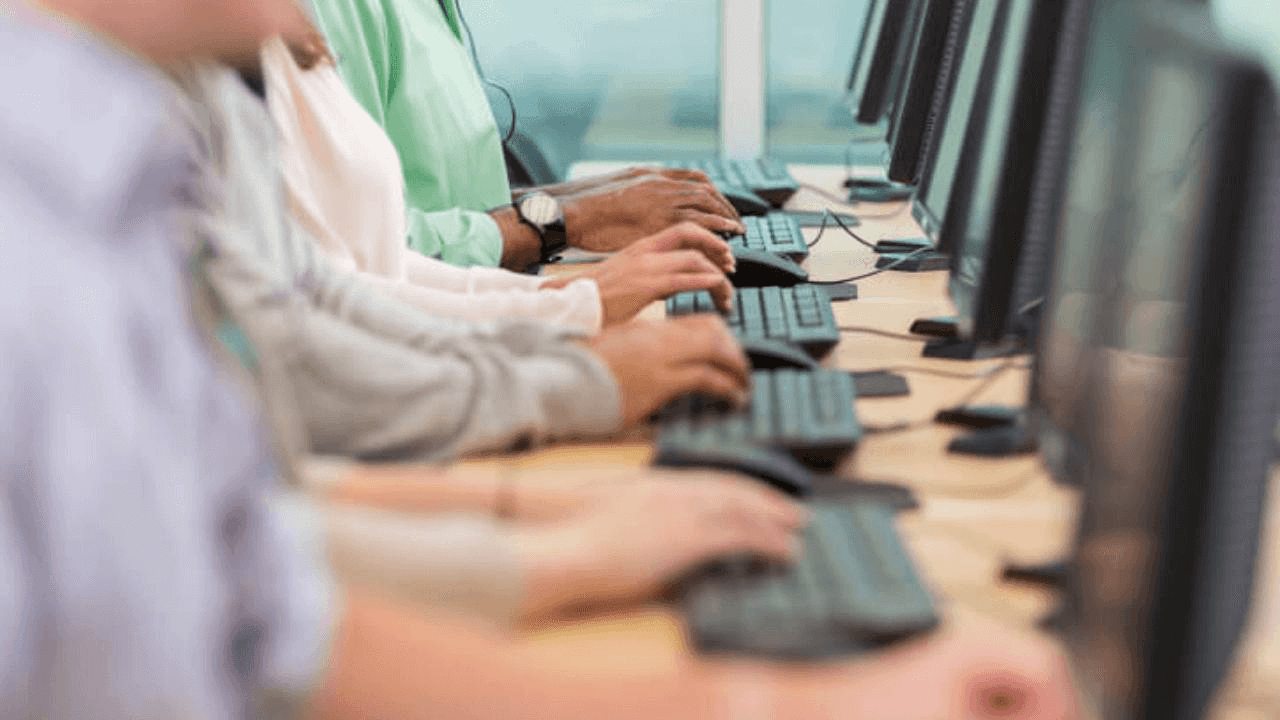 The Business Process Outsourcing (BPO) industry in the Philippines increased by 10.6% in 2021 due to the pent-up demand from global clients, higher confidence in work-from-home (WFH) setups, and growth in outsourcing in segments like e-commerce, financial technology, healthcare, virtual assistants, telesales & customer support. 
In a report by news website APN News, full-time outsourcing agents in the Philippines also rose by 9.1% to 1.44 million last year. 
Winston Ong, CEO of outsourcing agency BruntWork, said, "this [is] only just the beginning of the largest structural change to globalization and employment since the industrial revolution."
Ong explained that companies worldwide are starting to outsource to battle inflation. 
Foreign investors are also found to move beyond Metro Manila to find the right business talents. Just recently, the Department of Labor and Employment (DOLE) recently reported that the outsourcing sector dominated the job vacancies in the Davao Region.
Additionally, Jobstreet Philippines Country Manager Philip Gioca said that more companies are becoming tolerant of employees with multiple jobs. Over 1.5 million freelancers are now registered in the nation, and this number will continue to surge over the coming years.