BSP chief confident in PH's removal from FATF gray list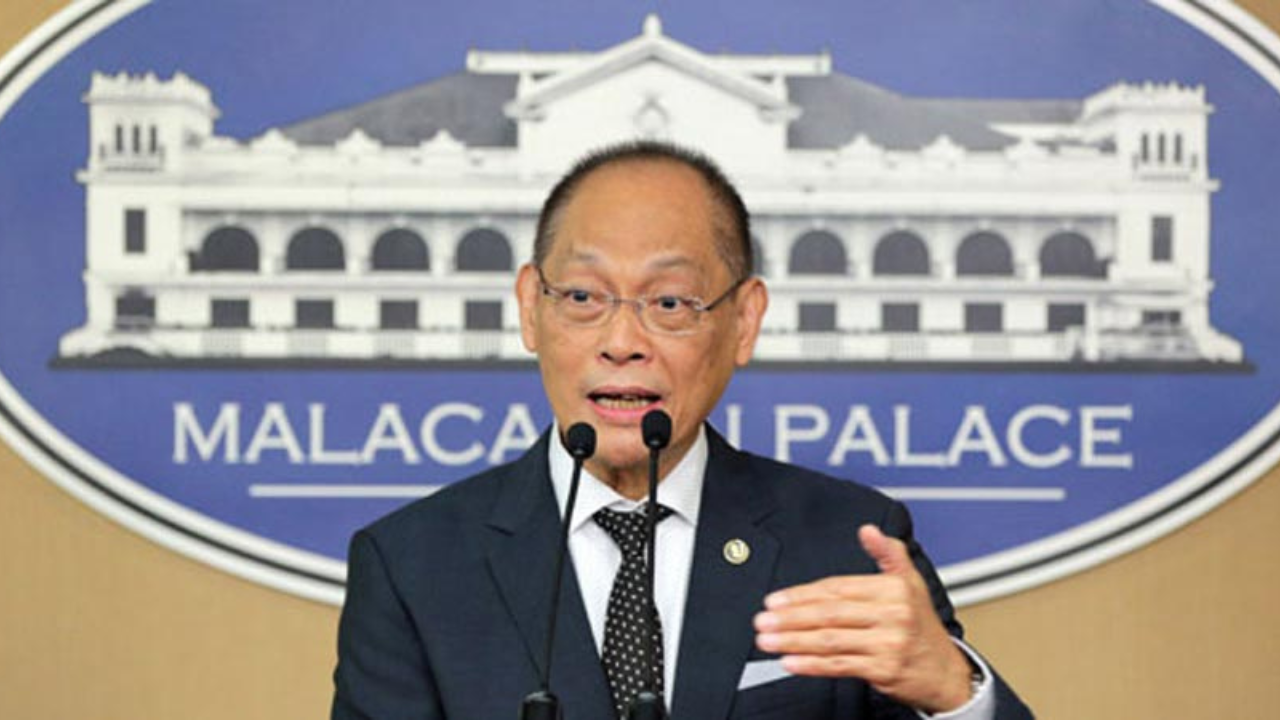 "So we still have six months to go. It's an all-of-government approach. Some of the measures require actions by other agencies," Diokno said.
FATF is a global dirty money institution that set a deadline for the Philippine government to address strategic deficiencies in countering money laundering, terrorist financing, and proliferation financing.
The Paris-based agency has given the Philippines until January 2023 to address the action item plans given by the International Cooperation Review Group (ICRG).
"We stretched it up to January 2023 because there will be a change in administration and this could affect the delivery. So we are still on that list, but it is not damaging to our trade," Diokno stated.
The Philippines was reincluded in the gray list of the FATF in June last year after it failed to satisfy the FATF-ICRG in addressing the technical deficiencies raised by the Asia Pacific Group (APG) on Money Laundering under its 2019 mutual evaluation review.