Over 100K workers displaced in January
Posted on February 16, 2021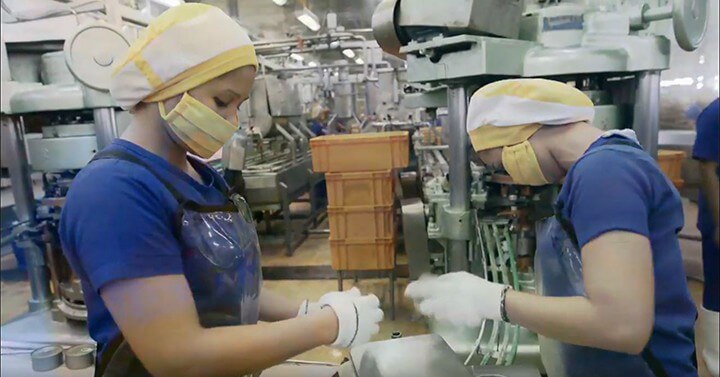 A total of 133,315 workers nationwide reported losing their jobs or suffering income loss in the first month of 2021, according to the latest Job Displacement Monitoring Report by the Department of Labor and Employment (DOLE).
Out of them, 108,089 workers' jobs were severely impacted by flexible work arrangements (FWAs) and temporary closures. 25,226 workers on the other hand became victims to permanent shutdowns and retrenchments.
The number of displaced workers rose by 19,741 or 78 percent compared to the figures from January 2020.