PEZA plans to build Mindanao ecozones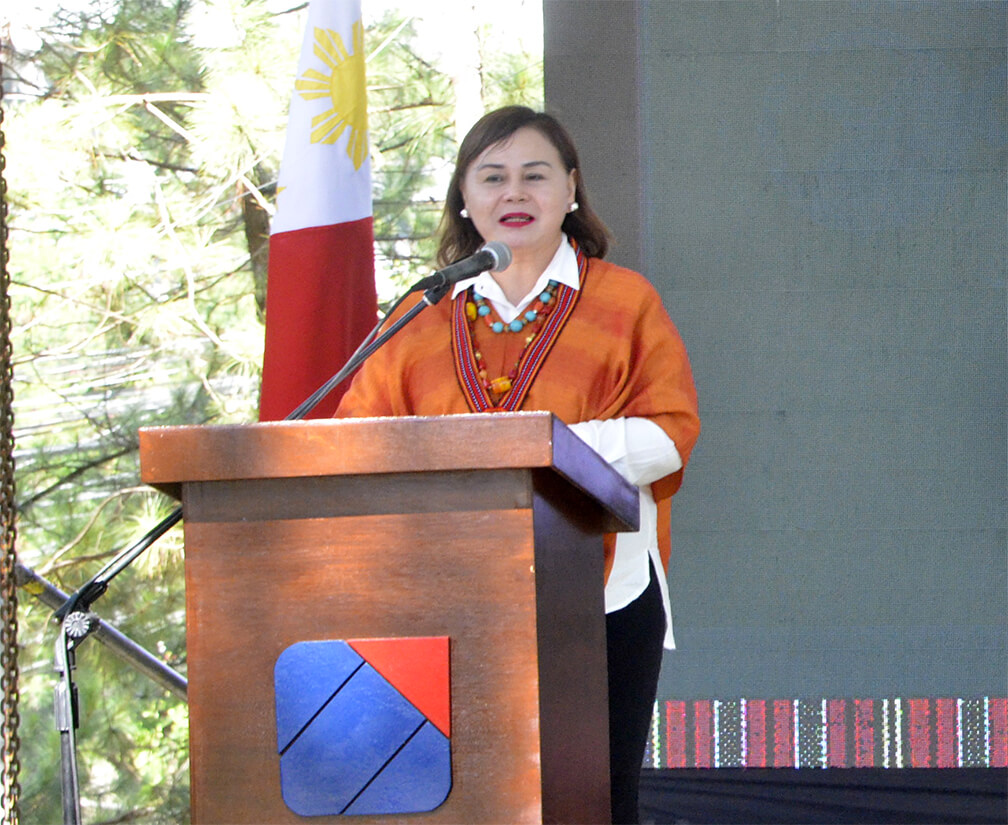 Philippine Economic Zone Authority (PEZA) is aiming to convert idle public lands in Mindanao into special economic zones as a way to promote rural development and create economic activities outside Metro Manila.
In a statement, PEZA Director General Charito Plaza is encouraging government agencies and leaders to file a resolution requesting the country's chief executive to declare idle public lands in Mindanao as areas for ecozone development.
Plaza said that the creation of Mindanao ecozones is the "best and fastest economic masterplan" to spur rural economic growth.
"Ecozones will be drivers for economic recovery and growth in every region, which will help create jobs for the locals, complete the supply needs in the area, and make enterprises participate in the global supply chain. This will, in turn, spur socio-economic progress as well as reduce crime and poverty incidence in our regions," said Plaza.