Over $40mn 'hot money' exited PH in February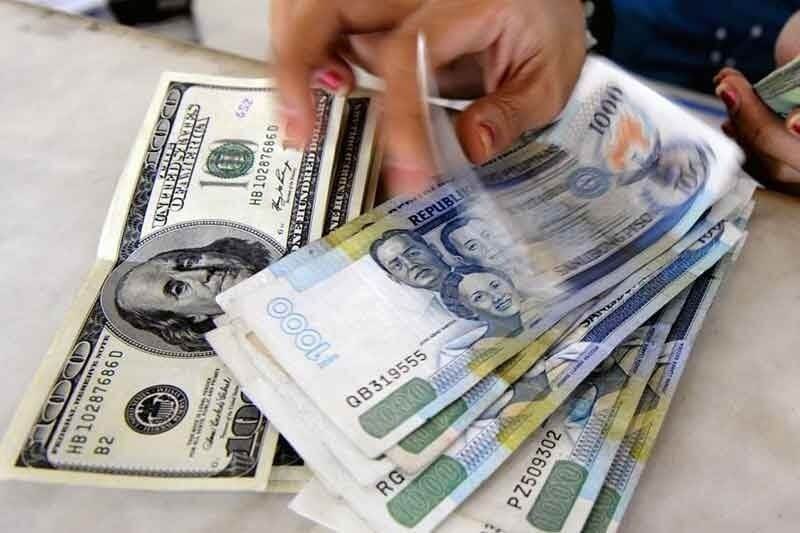 Data released by the Bangko Sentral ng Pilipinas (BSP) showed that net foreign portfolio investments (FPIs) – or "hot money" – worth over $40 million left the country in February. FPIs are also referred to as "hot money" due to how easily they go in and out of a country's economy.
The Philippines recorded a net outflow of $40.41 million in February, reversing the $97.92 million net inflow booked in January and the $40.06 million in February last year. The central bank data also revealed that the country recorded a $1.34 billion gross inflows for February 2021.
"About 39.8 percent of investments registered were in PSE-listed securities (pertaining mainly to banks, property companies, holding firms, food, beverage and tobacco companies and telecommunication services firms) while the remaining 60.2 percent went to investments in Peso government securities," the BSP said.