Over 70% of PEZA firms enjoying tax perks resume operations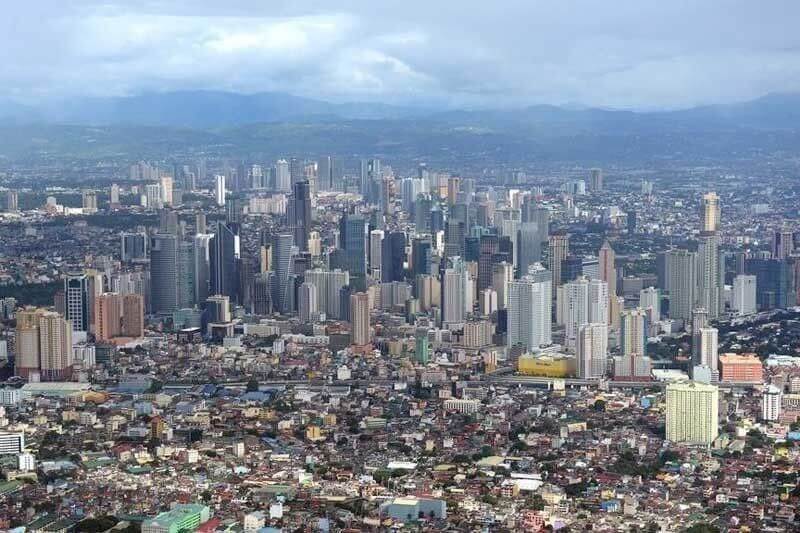 Majority of companies enjoying tax perks at the country's largest economic zone operator are now operational as of mid-June, as the government eases restrictions to revive the economy.
According to a statement released by Philippine Economic Zone Authority (PEZA) director-general Charito Plaza, 78 per cent of total firms located in PEZA ecozones, or 2,517 companies, were open for business from June 11 to 15.
By industry, 78% of PEZA-registered business process outsourcing firms and 88% of manufacturing companies are now back to work since the government eased lockdown restrictions on June 1. Plaza noted that the easing of prohibitions allowed 1.18 million ecozone employees to continue working under skeleton work force or work-from-home arrangements.