Bangalore-based Trupp Global among the most promising BPOs of 2021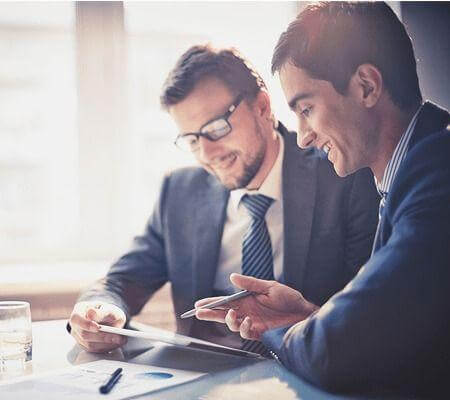 Bangalore-based Trupp Global Technologies is among the top 10 most promising outsourcing companies listed by Silicon India. 
As a leading BPO that provides innovative support to small and medium-sized enterprises worldwide, the US-Indian business magazine has recognized Trupp Global's excellent service to their clients.
Naveed Ahmed, Founder and CEO of Trupp Global Technologies said in a statement, "Recognition from Silicon India in the top 10 promising companies list is indeed profoundly humbling that reflects our passion and commitment exuded by our employees."
"We have always been striving to create impactful change towards the business community, and this recognition from Silicon India validates our efforts… Trupp Global endeavors to acknowledge this factor as a top priority and strives to work along with clients to find solutions to the problems which are unique to their business," he added.