PCCI, DICT to collaborate for stronger internet
Posted on February 4, 2022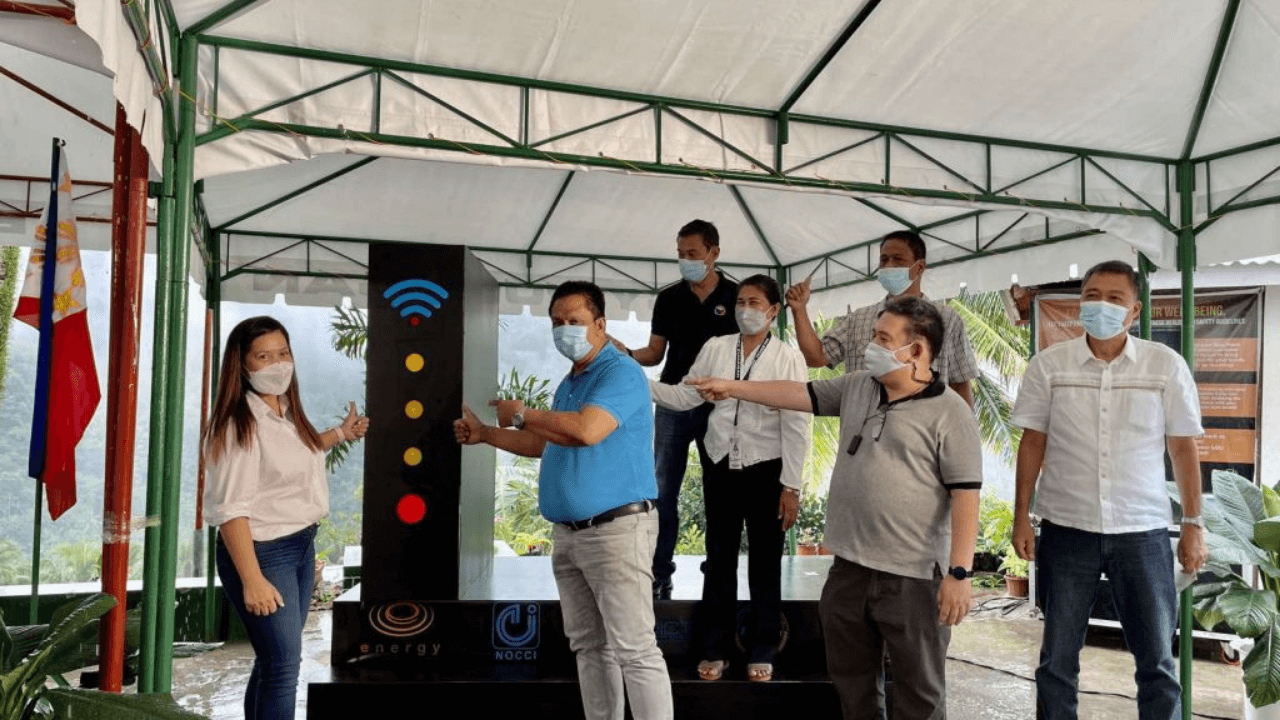 The Philippine Chamber of Commerce and Industry (PCCI) is set to work with the Department of Information and Communications Technology (DICT) in pilot testing a satellite broadband connectivity in the country.
PCCI President George Barcelon said that this initiative would give stronger internet access to remote areas, allowing them to tap into opportunities and services using digital technology.
Under the partnership, PCCI and DICT will choose six areas across the country for the pilot run of the internet via satellite project.
Barcelon stated that the country needs to scale up its digital infrastructure to enable remote working and internet-enabled services (education, health, trade and supply chain management, and government services) to continue even post-pandemic.
He added that with the country's topography, "internet over satellite is one of the best and fastest ways for us to leapfrog into the future of digital connectivity."
The PCCI official noted that the satellite project could also benefit micro, small and medium enterprises (MSMEs), local government units, public schools, and local clinics, among others.
Moreover, Barcelon expects that the "internet via satellite" project can help attract new ventures and investments to remote areas in the Philippines.