Potential slowdown in China could affect PH trade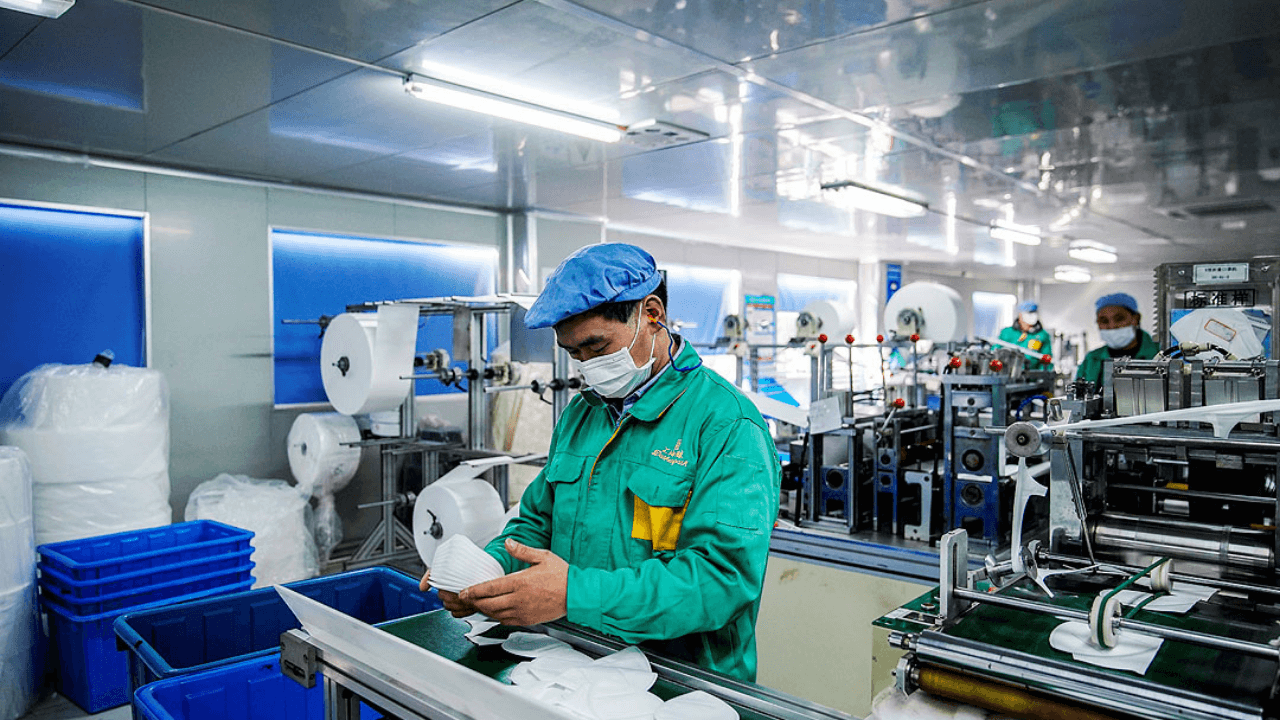 The potential economic slowdown in China this year could impact trade inputs to Philippine manufacturing, according to economic experts.
Ateneo de Manila University Center for Economic Research and Development Ser Percival K. Peña-Reyes said that the effects of this event may be seen in imports for various manufacturing and food production industries.
Last year, China's Gross Domestic Product (GDP) increased by 8.1% and its industrial output rose by 4.3%.
However, the Omicron variant could dampen China's 2022 economic growth. Investment banking company Goldman Sachs already reduced its growth forecast from 4.8% to 4.3%, while the International Monetary Fund (IMF) lowered its projection from 5.6% to 4.8%
Asian Institute of Management economist John Paolo R. Rivera said that this possible problem prompts the need to further diversify the Philippines' trade partners.
He added that the country needs to build cooperation with other nations "whom we can generate mutual benefits."
According to government data, China is the biggest source of imports in the Philippines' for the first 11 months of 2021, with $24.6 billion. It is also the second-biggest export destination of the Philippines, receiving $10.6 billion in goods in the same period.