PCCI set to launch satellite internet connectivity in provinces
Posted on September 7, 2022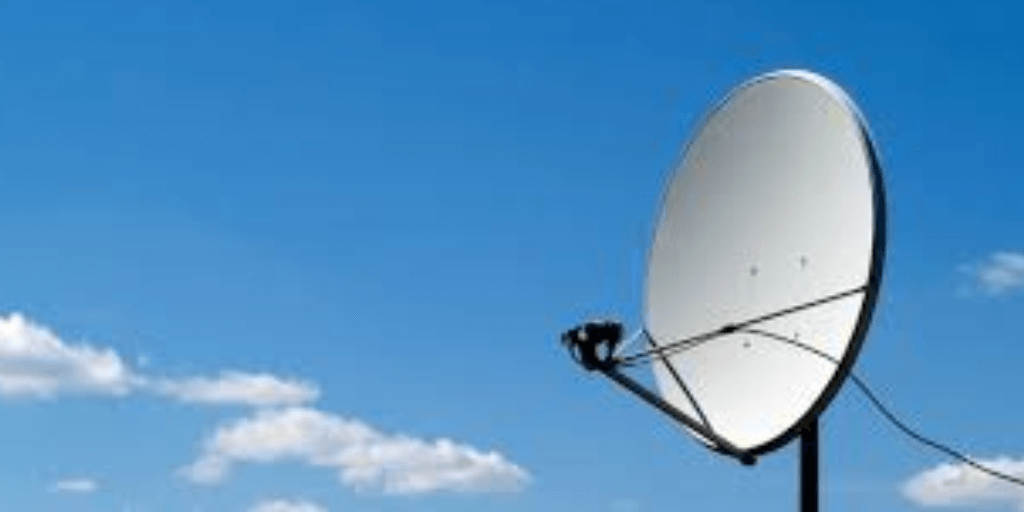 The Philippine Chamber of Commerce and Industry (PCCI) is set to introduced satellite internet connectivity to remote areas in the Philippines. 
PCCI Director Perry Ferrer said that the group will roll out Phase 1 of the POC on satellite connectivity which will set up internet via satellite in six geographically- isolated and disadvantaged areas in the country.
George Barcelon, PCCI president, said this project, which is supported by Department of Information and Communication Technology (DICT), will help ensure that government services, education, healthcare and skills training will be accessible even to Filipinos in remote and far-flung areas.
PCCI is looking at enabling satellite connectivity to ensure government services and social services such as education, healthcare and skills training will effectively reach the unserved and underserved areas while also facilitating economic activities in these areas.
DICT Secretary Ivan Uy said connectivity will also benefit the education sector and that the DICT is working with the Department of Education for the development of online learning modules that makes use of readily available online teaching materials done by experts.
Uy encouraged PCCI to promote online banking and provide ecommerce opportunities for rural communities. The secretary also underscored the importance of extending this assistance to MSMEs in rural areas.