Personiv VP of Marketing & Communications wins Gold Stevie® Mentor of the Year Award
Posted on October 15, 2020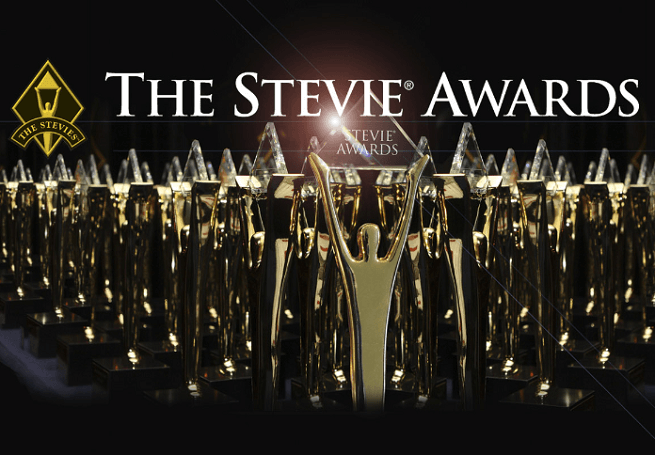 Personiv's Vice President of Marketing and Communications Lydia Adams has been named the winner of a Gold Stevie® Award in the Mentor or Coach of the Year category in the field of Marketing, Public Relations and Social Media for the Stevie Women in Business Awards.
Adams was chosen among more than 1,500 candidates for such an honor across the globe. This year's winners were determined by the average scores of more than 180 business professionals internationally, working on seven juries.
"It is a great honor to be named as a Mentor of the Year for the 2020 Women in Business Stevie Awards. As someone who has benefitted from mentorship from other women throughout my career, I understand the impact of strong leadership, and I am truly and deeply humbled by this designation," Adams said.