PEZA, BI sign MOA for seamless foreign visa process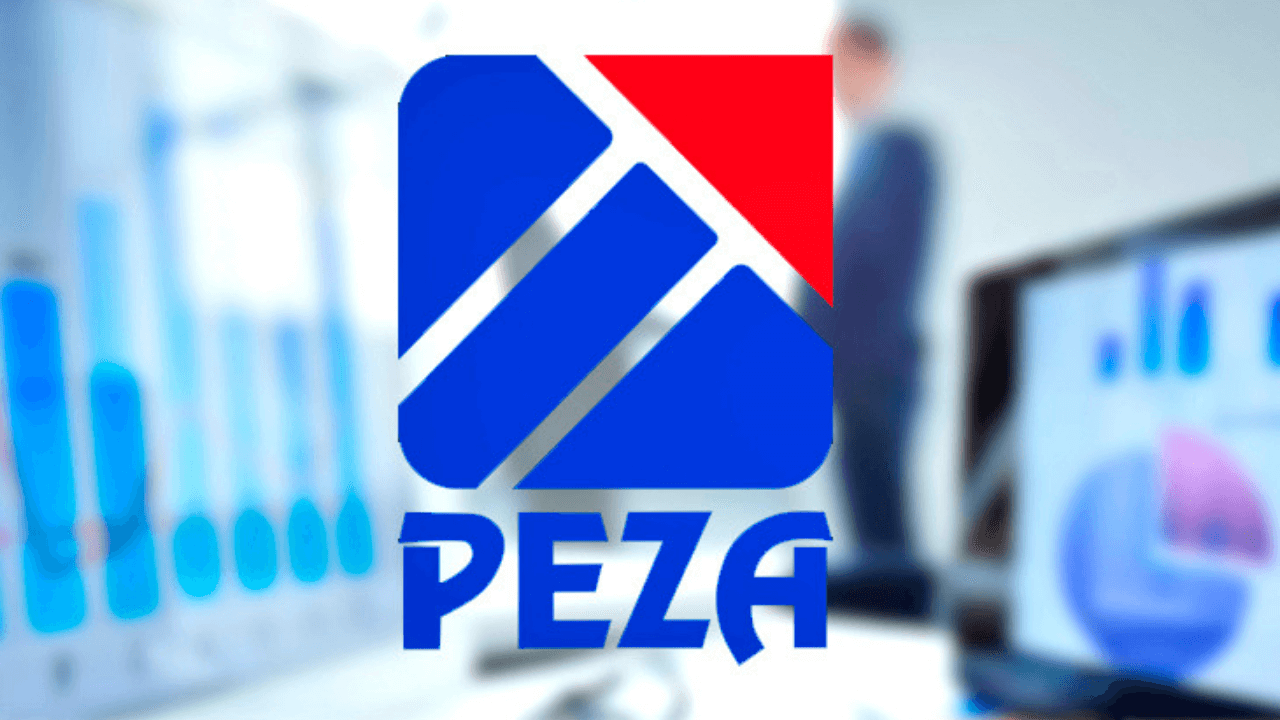 The Philippine Economic Zone Authority (PEZA) and Bureau of Immigration (BI) have signed a memorandum of agreement (MOA) for a smoother issuance of visas to foreign investors entering the country.
As per the agreement, a one-stop shop will be set up at the PEZA head office in Pasay City to accelerate the processing, approval, and issuance of PEZA visas (PVs).
The processing of visa applications would also be reduced from one month to 10 days starting December 1.
PEZA Director-General Charito Plaza stated that the PVs will be valid for two years "for qualified international employees and their dependents."
BI Commissioner Jaime Morente noted that this move will help facilitate businesses in PEZA ecozones and highlight the measures taken by the national government "to ensure the ease of doing business throughout the country."
The MOA is done in line with RA 11032 or the Ease of Doing Business and Efficient Government Service Delivery Act of 2018.