IATF approves new quarantine protocols for international travelers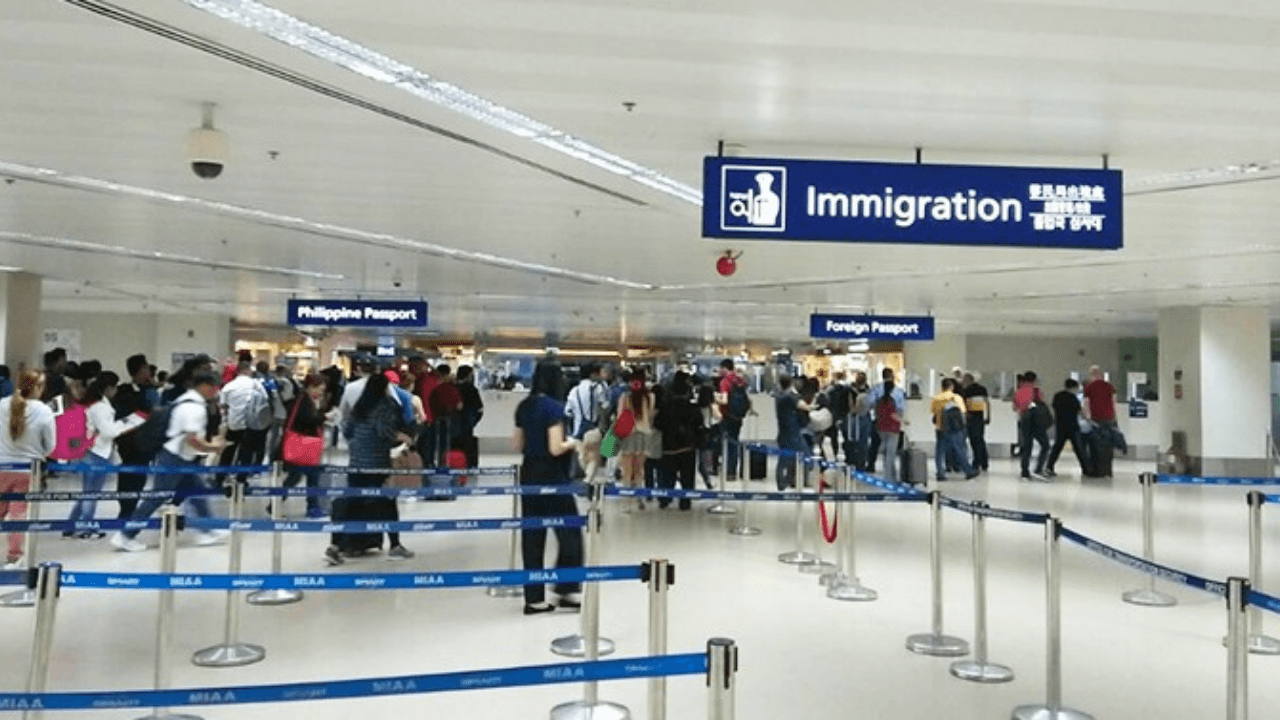 The Inter-Agency Task Force for the Management of Emerging Infectious Diseases (IATF-EID) has approved new quarantine protocols for travelers entering the Philippines starting November 22.
In an online press conference, acting Presidential Spokesperson and Cabinet Secretary Karlo Nograles said that fully-vaxxed individuals from "green" countries with negative RT-PCR test results will be allowed to enter without undergoing quarantine or another COVID test. However, they will be required to self-monitor for any symptoms for 14 days.
Meanwhile, fully-vaccinated Filipinos from green states without an RT-PCR test will undergo quarantine until the release of their negative test result. They must also self-monitor for 14 days after their release, with the date of arrival being the first day.
Those who are unvaccinated, partially vaccinated, or with unverified vaccination status are required to undergo facility-based quarantine until the release of a negative RT-PCR test taken on the fifth day.
Fully-vaccinated individuals from "yellow" countries with RT-PCR tests, on the other hand, are required to undergo quarantine and take another test after three days. Those without a negative pre-departure test result will be quarantined and will take a test after five days.
Additionally, inbound passengers from "red" countries will not be allowed to enter the country, regardless of their vaccination status.
Filipinos from red states that are returning to the country through government or non-government initiated repatriation flights will be exempted from this rule but are required to quarantine for 10 days.