PEZA confirms 4,485 mass lay-offs following companies' financial losses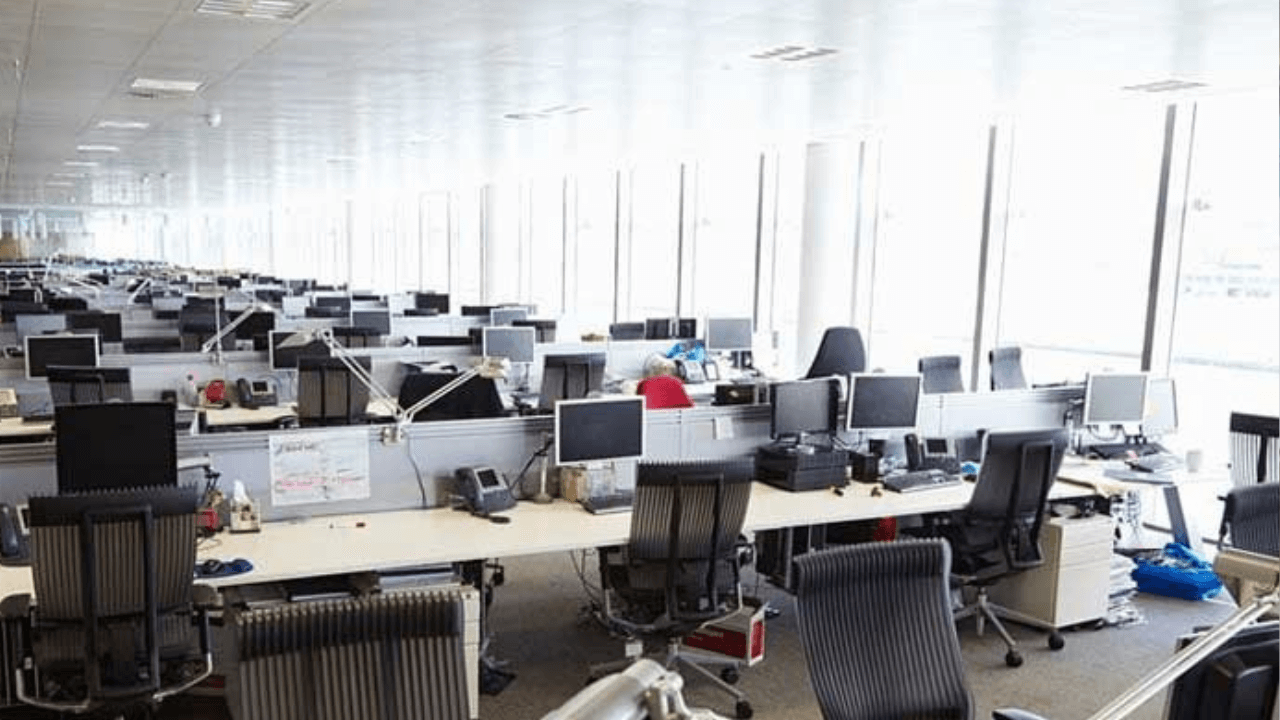 The Philippine Economic Zone Authority (PEZA) confirmed mass lay-offs of 4,485 talents by at least five garment companies with operations within the Mactan Export Processing Zone (MEPZ).
According to PEZA, the number of retrenched workers constitutes about a fourth of the total combined workforce of 18,000 employees under the garment factories.
"Financial pressures due to the global recession forced the companies to make aggressive decisions," PEZA Office-In-Charge (OIC) Tereso Panga said
"Severe financial losses due to global decline in demand for their products prompted the retrenchment," he added.
Panga reassured that the government has tapped the local government of Cebu and the Department of and Employment (DOLE) for assistance that may be extended to displaced workers.
The DOLE offered to give jobs to displaced workers through its Public Employment Service Office (PESO) program that aims to fill job vacancies through referral and placement, career counseling, training and seminars.