PEZA lifts NCR ecozone ban
Posted on August 31, 2022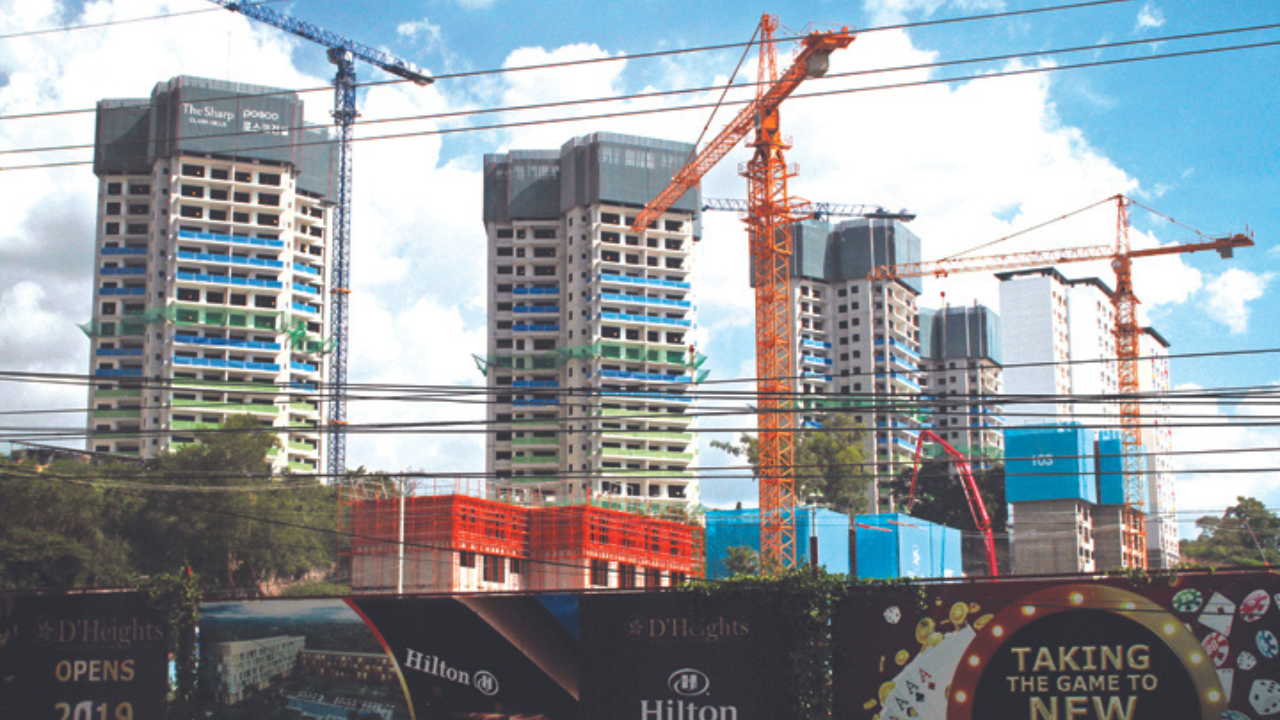 The Philippine Economic Zone Authority (PEZA) resumed accepting applications for IT centers inside Metro Manila following the removal of a moratorium against new economic zones in the capital city. 
PEZA Officer-in-Charge and Deputy Director General Tereso Panga said it is their position that the CREATE Law, which was passed and took effect in 2021, superseded the ban stated under Administrative Order (AO) 18.
AO 18 was signed by then President Duterte in 2019 to complement existing strategies and policies on rural development and encourage IT-BPM firms to locate and create economic activities in the countryside.
Panga explained that CREATE is superior law as it is more latest than AO 18. 
"We will resume accepting IT center applications for Metro Manila because it means big investments inflow," stated the OIC. 
However, the PEZA head said that they will still remind the Office of the President to address AO 18 and issue a supporting order to align with the prevailing law.
PEZA has been strongly calling for the lifting of the moratorium since before the end of the previous administration.