PSIA: 149M computing jobs needed by 2025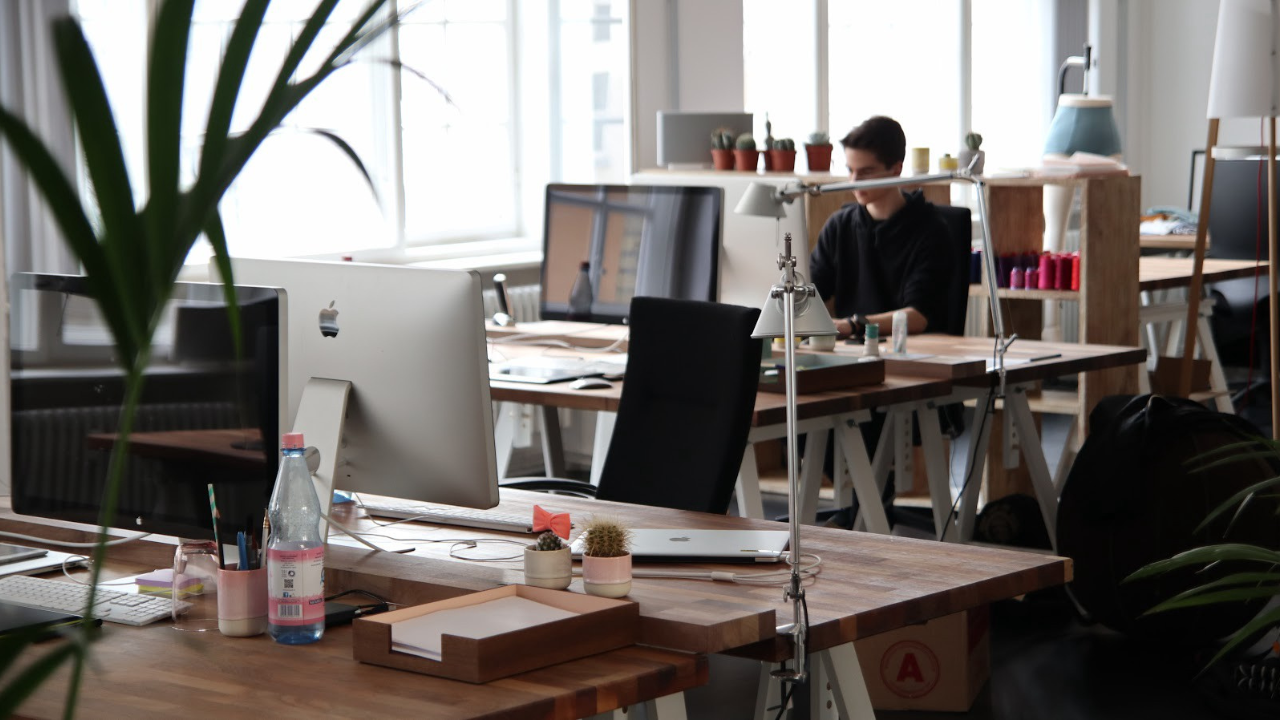 About 149 million new jobs in computing are projected to be needed globally by 2025, according to the Philippine Software Industry Association (PSIA). 
In data recently released by the group, PSIA elaborated that 98 million of these will be software developers.
The industry body stated that the acceleration of digital transformation brought about by the pandemic and the recent technological developments led IT jobs to be one of the most in-demand jobs in the world. 
Utilized by businesses, government agencies, schools, and many other institutions, PSIA President Jonathan Defensor de Luzuriaga added that the sector is still growing in the next years. 
He added that the Philippines would need more people to be educated in the newer things that are being applied in the Software Development and IT industry "so that we can continue this growth pattern."