PEZA orders ecozones, offices to continue operating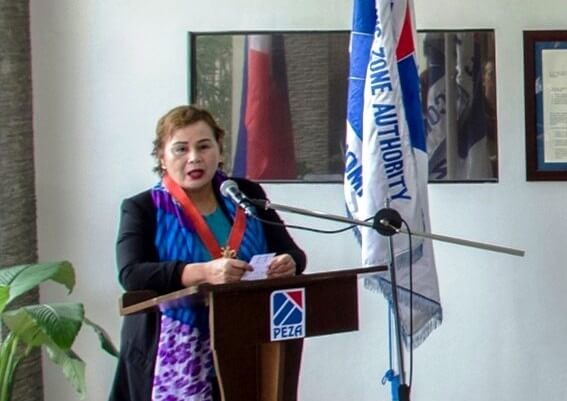 Despite the threat of Covid-19, the Philippines Economic Zone Authority (PEZA) has called on all ecozones and offices around the country to continue operating to ensure that services to clients and locators are not hampered. PEZA Director General Charito Plaza said ecozones and offices can operate with a reduced workforce and all workers and clients can do alternative work schemes.
PEZA also issued a memorandum circular that authorized PEZA-registered information technology and business process management (IT-BPM) and export enterprises to implement certain measures without the need of getting a letter of authority from PEZA. President Duterte recently announced the community quarantine of Metro Manila, which began at midnight on March 15 and will last up to April 14.