PEZA persuades Dubai firms to invest in PH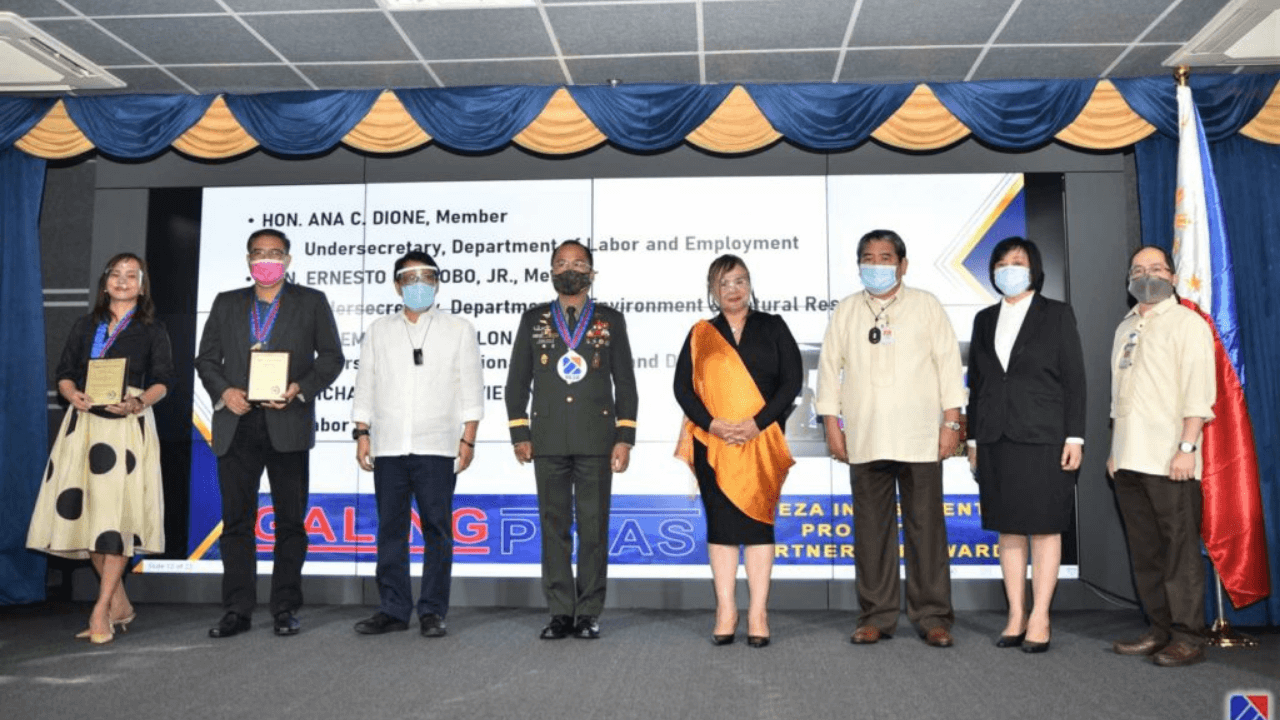 The Philippine Economic Zone Authority (PEZA) director general Charito Plaza met with Dubai business sectors to extend a proposal to consider investing in the Philippines, a PEZA official said.
PEZA deputy director general Tereso Panga said that Plaza met with businesses from sectors of Islamic banking, transport, logistics, and energy in Dubai last week to present investment opportunities in the Philippines.
Panga added that multinational logistics firm DP World plans to develop a 50 to 100-hectare economic zone with integrated seaport for their latest logistics facilities and solutions.
He added that Plaza invited DP World to bring their DP World Cargospeed, which is a venture in partnership with Virgin Hyperloop, providing a hyperloop-enabled transport system for passengers and cargoes.
Panga said the Hyperloop can cut down travel time from Manila to Mindanao to one hour.
"As for Emirates, they will explore airport development/facility management and increase the number of weekly flights (of) Manila-Dubai for the benefit particularly of the OFWs (overseas Filipino workers) in the Middle East," he said.
Plaza also met with Islamic Dubai Bank and AlHuda-Center of Islamic Banking and Economics (CIBE) to promote Islamic banking and finance in the Philippines.
Earlier, PEZA and the Bangko Sentral ng Pilipinas signed an agreement to promote Shariah-compliant funds and investments to attract Arab or Gulf Cooperation Council (GCC) investors into the country to become an alternative source of funding for ecozone projects.