UK offers $200,000 starting salary amid worker shortage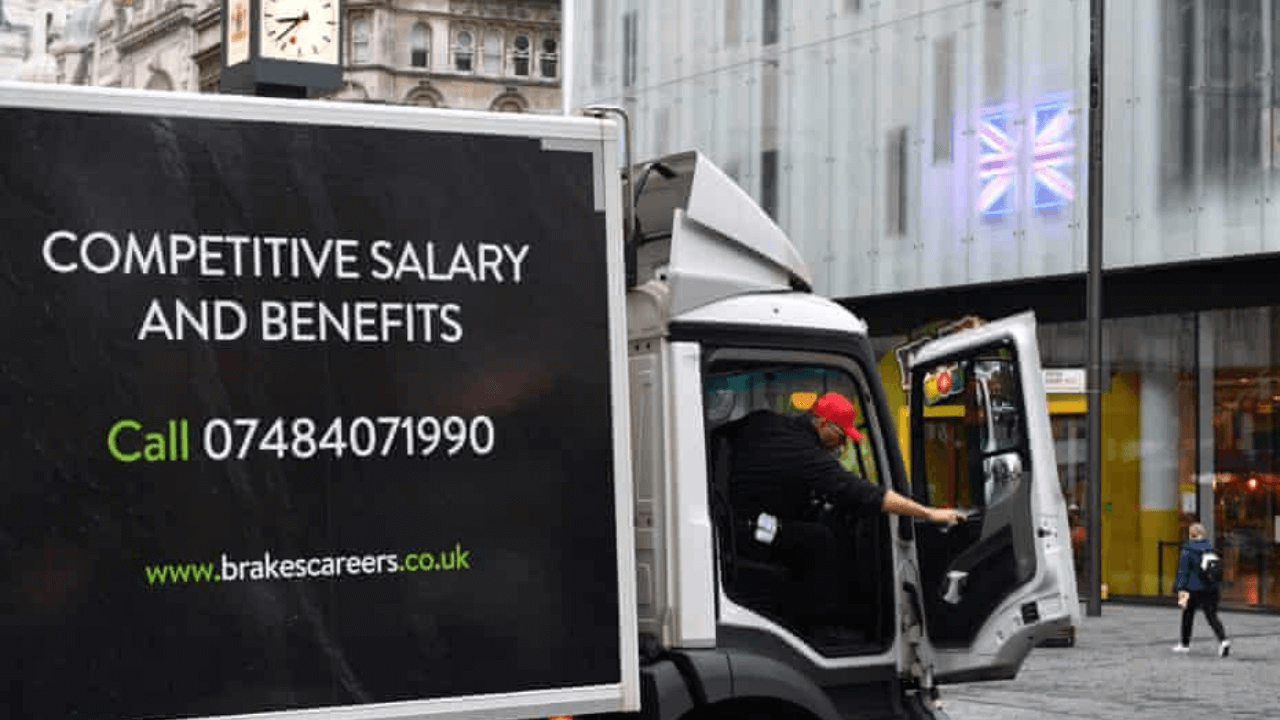 A UK professional recruitment firm says it is offering professionals salaries as high as roughly $200,000 amid a shortage of workers.
"15% is the minimum pay rise we're seeing, but some are increasing their salaries by up to 50%," said Alan Bannatyne, chief financial officer at Robert Walters, a professional recruitment group.
UK job vacancies have hit record levels since the economy reopened as employers scramble to meet demand. Employers have put up salaries to attract workers, although Bannatyne said there had been "winners and losers" from Covid and not everyone was in a position to pay well.
Robert Walters, which focuses on placing professionals in roles, said this had put firms in a "fierce competition for talent" and it was "incredibly hard to find the right people".
Many workers have reevaluated their careers during lockdown and changed jobs or left the workforce, in what some have labelled the "great resignation".