PEZA project approvals for the year exceed 300
Posted on December 28, 2020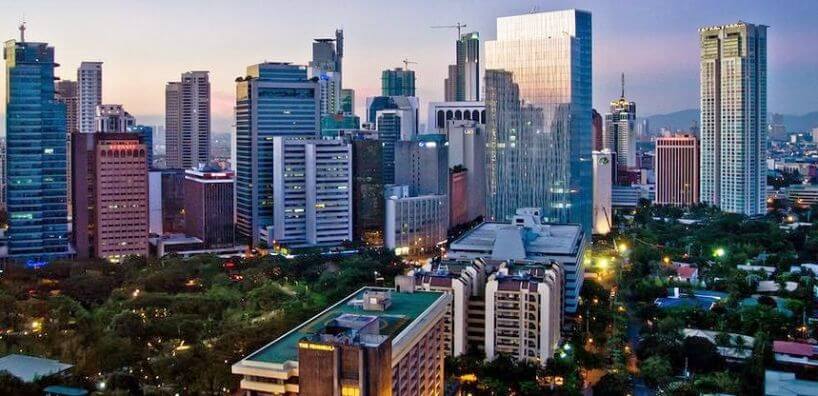 The Philippine Economic Zone Authority (PEZA) approved 318 new and expansion projects for the year, which are expected to create 70,000 jobs. PEZA said that this shows that the Philippines continues to attract investments despite the COVID-19 pandemic.
PEZA initially aimed for a five to 10 per cent growth in approved investments this year, however, the agency had to drop that target due to the pandemic.
"We continue to be positive about opportunities for the Philippines to attract trust and confidence of investors and business groups, whether in terms of new or expansion projects. We at PEZA continue to do our best to attract investors and help our economy bounce back," said Charito Plaza, PEZA's director general.