Sitel revamps hiring process with data-driven app
Posted on December 28, 2020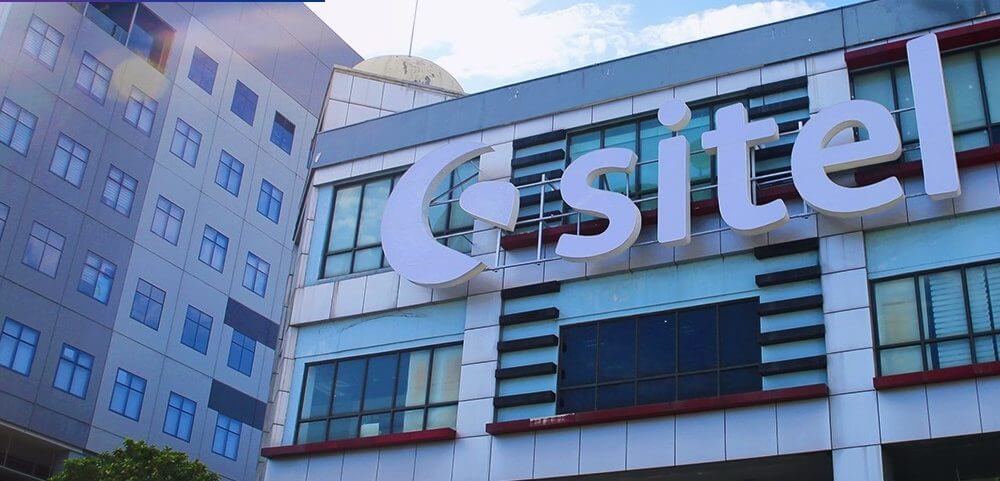 Global business process outsourcing (BPO) company Sitel modernized its talent acquisition process with data-driven software to build an end-to-end digital hiring process, decrease attrition and future-proof its hiring processes. The strategy is done in collaboration with pre-employment assessment platform Harver.
The COVID-19 pandemic pushed Sitel's desire to implement more effective virtual recruitment processes. The recruitment software digitized Sitel's application process and allows aspiring applicants to apply online, submit all the information needed virtually and undergo all required screenings.
"Digitizing and utilizing data-driven software allows us to collect all the important insights needed to help our HR professionals meet their recruitment goals and find the best candidates," Sitel Philippines, Australia and New Zealand Chief People Officer Haidee Enriquez said.