PEZA to require BPO firms to provide sleeping quarters for staff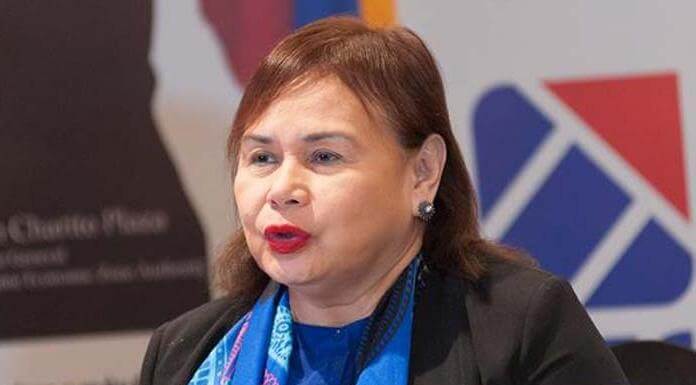 The Philippine Economic Zone Authority (PEZA) plans to require companies operating in the special economic zones, especially those in the IT and BPO industries, to build sleeping quarters for their employees within their sites.
PEZA director general Charito Plaza said this is one way for companies in these industries to continue operating despite the threat of the coronavirus. It will also ensure the safety and health of workers who will not have to travel from their homes to their workplaces during the lockdown. This setup is better than totally shutting down operations.
Plaza added that it is important to keep these industries running since they provide over a million jobs. Only 78% of economic zone firms in Luzon are now operating during the enhanced community quarantine, which has been extended up to the end of this month.