PH 2 notches up in global digital competitiveness
Posted on September 30, 2022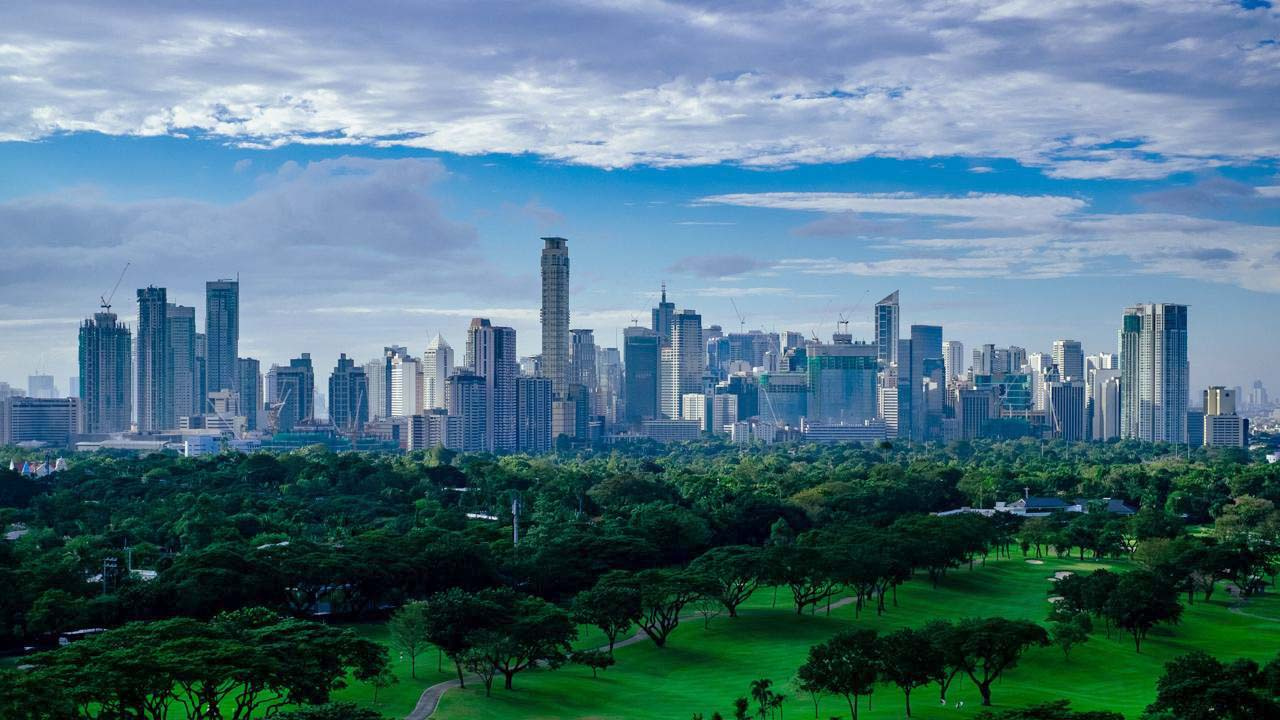 The Philippines moved two notches up to 56th spot in the 2022 International Institute for Management Development (MD) World Digital Competitiveness Ranking.
Last year the country ranked 58th out of 63 countries in the said list that evaluates countries' competitiveness in adopting and exploring digital technologies. 
Terry Ridon, Infrawatch PH convenor, disdained, expressed his thoughts over saying, "The ranking improvement, while it is a welcome development, is insignificant at best."
Ridon stressed the importance to further technological development and to realize additional gains in governance in the country to soar in the rankings.
Three factors are used to assess an economy's overall ranking, and these are the knowledge, technology, and future readiness. The country met all the criteria and future readiness boosted in 2022.
Furthermore, Manila is five slots higher than last year in technology being in the 49th place with improvements directly attributed to the country's investment in telecommunications and the percentage of high-technology exports.