PH president secures US$4Bn worth of US investment pledges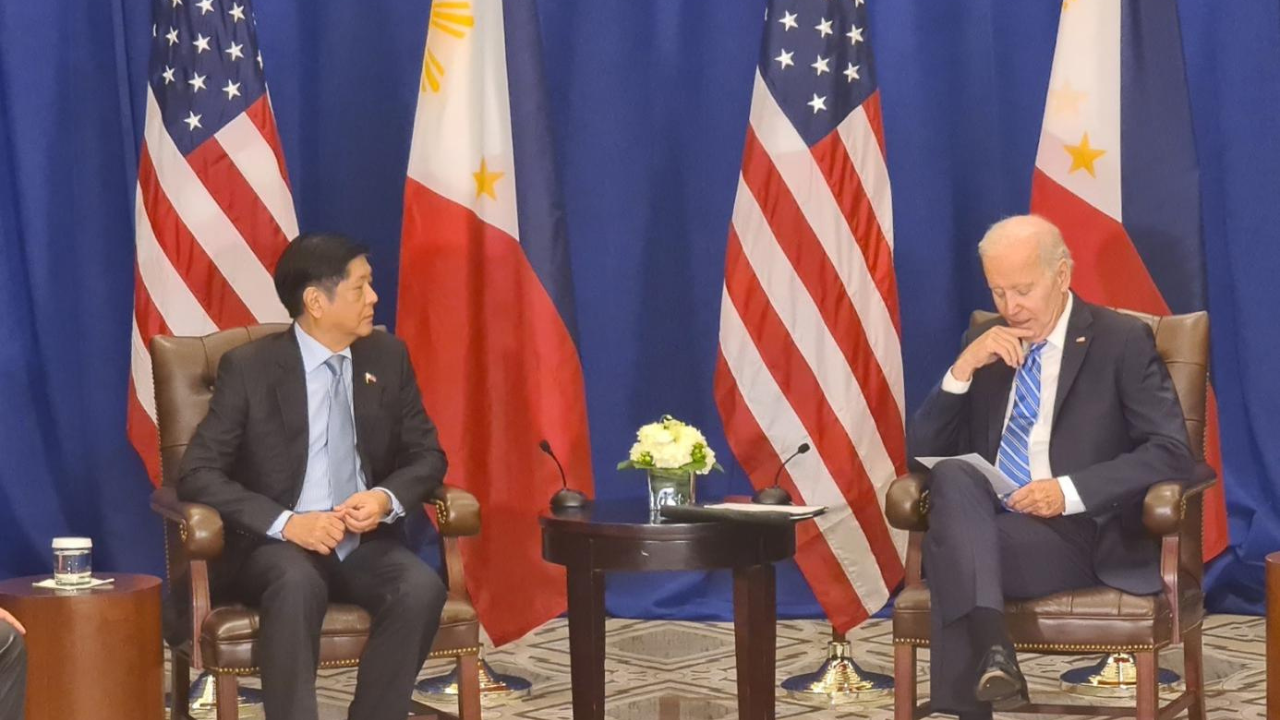 Philippine President Ferdinand Marcos Jr. secured USD3.9 billion worth of US investment pledges covering information technology and the business process sector, including data centers and manufacturing.
The pledge will generate 112,000 jobs according to the Office of the President press release.
"The estimates do not reflect the full potential of future investments from several companies that the President and the Trade department met while in New York," Malacanang said.
"Some companies had expressed interest in considering new or further investments in the country, but their plans have yet to be firmed up," they added.
Moreover, In his six-day visit, Marcos attended the United Nations (UN) General Assembly, and met with executives of several American companies to grace the events of the Filipino community.
This is recorded as the president's third overseas trip as the Philippines' chief executive following state visits to Indonesia and Singapore, where he also garnered billions of dollars worth of investment pledges.