PH AI industry to hit $92Bn by 2030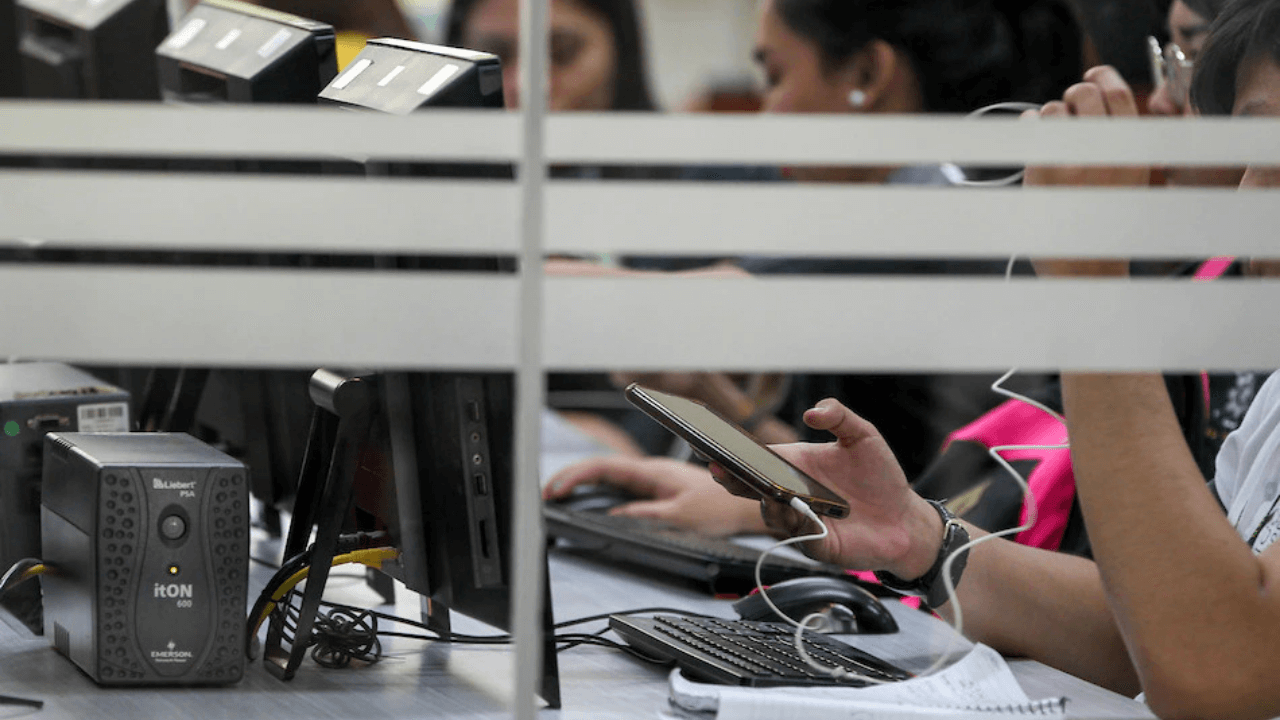 The Artificial intelligence (AI) industry in the Philippines is projected to contribute $92 billion to the economy by 2030.
According to the 2021 Startup Genome report presented by Department of Trade and Industry (DTI) Undersecretary Rafaelita Aldaba, AI's contribution accounts for 12% of the country's Gross domestic product (GDP) by 2030.
Aldaba explained that the country's digital transformation is fueled by the "young tech savvy population." 
Currently, the Philippine startup ecosystem is composed of more than 700 startups, 40 plus venture capitalists, over 50 angel investors, 35 incubators and accelerators, and more than 200 co-working space.
"The acceleration of digital transformation paved the way for the growth of the digital economy in the Philippines," she said.
With this, Aldaba said the DTI continues to support the transition of enterprises into digital under its Industry 4.0 and Digital Transformation services.
"Hence, we continue to build and support the creation of a robust startup ecosystem as this would serve as the muscle of our digital transformation," she said.
The report also recognized the Philippines as among the top 20 global ecosystems in affordable talent.