PH-based managed solutions provider snags Asia CEO Awards honors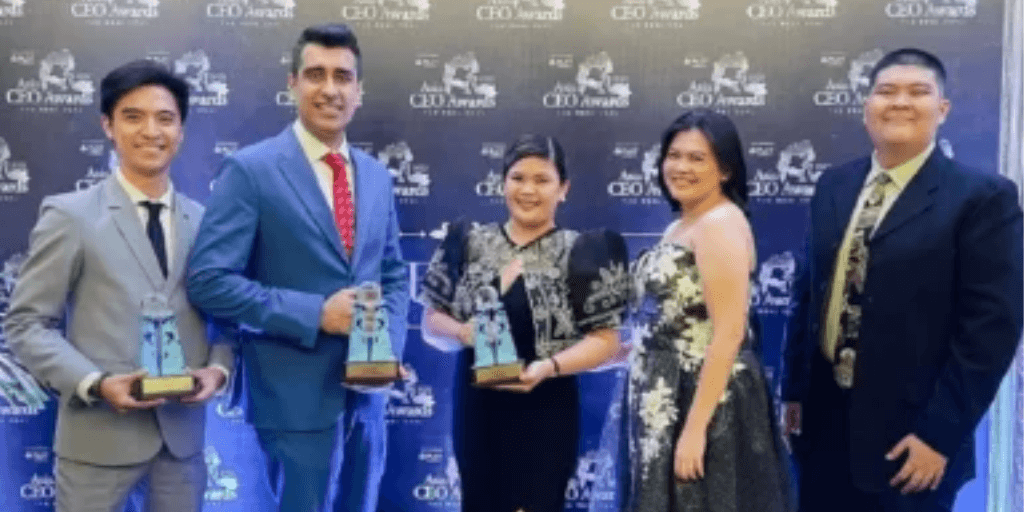 Global managed services provider Eastvantage received three different honors this week at the 2022 Asia CEO Awards. The business was named among Technology Companies of the Year, CEO Kamal Asarpota was named among Expatriate Executives of the Year, and Head of Marketing Diana Paguirigan was honored with a Young SHERO Award, recognizing successful Filipino women leaders under age 40.
The Asia CEO Awards is the largest business awards event in the Philippines and one of the largest events of its kind in the Asia Pacific region, showcasing leadership excellence and promoting global enterprise. "More than 400 nominations were received from the nation's most important organizations and leaders," said Asia CEO Awards Chairman Richard Mills.
Award recipients were chosen for their achievements and contributions to clients, team members, and the nation. The panel of judges was comprised of many accomplished and recognized figures in the Philippine business community, and the merit-based process of evaluation and selection was overseen by PwC.
"It's deeply gratifying to help our clients achieve their goals," said Eastvantage CEO Asarpota, "and it's energizing to be part of a team that's so dedicated to outstanding service and operational excellence. We are honored to be recognized by the Asia CEO Awards for these accomplishments and for creating meaningful jobs in the process."