PH BPO industry eyes new overseas markets
Posted on September 14, 2020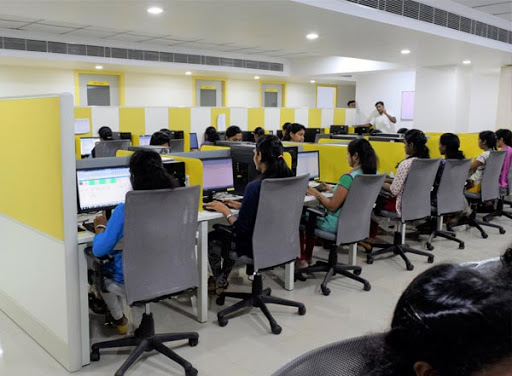 The Philippine outsourcing industry is looking to tap new markets such as Singapore, Japan, Malaysia, and Sri Lanka for much-needed investments. This is after the country slid one spot to sixth in the Tholons Global Innovation Index 2020 that measures the world's most attractive outsourcing destinations.
The Information Technology and Business Process Association of the Philippines (IBPAP) said that in addition to these countries, the Philippines has also been reaching out to the United States, Canada, Ireland, and Australia through trade missions and investor meetings.
"Plans to meet with more current and future investors and locators from other markets are also in the pipeline to sustain the positive conversations around the Philippines," IBPAP Chief Executive Officer and President Rey E. Untal said in an email last week.
Further, Untal said that the agency has been backing public policies that will sustain the industry's growth.