PH BPO sector to hire up to 100k employees this year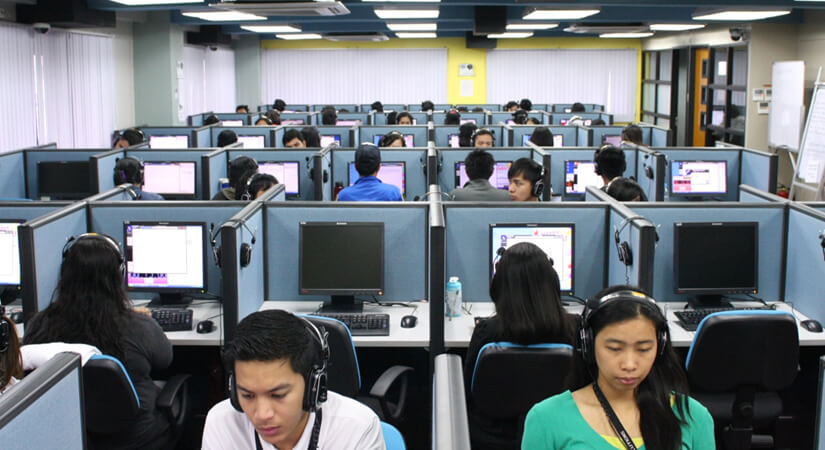 The business process outsourcing (BPO) industry is set to hire 80,000 to 100,000 employees this year, as it keeps up with the rising demands for support services for e-retail or e-commerce, logistics, and healthcare, said Contact Center Association of the Philippines (CCAP) president Jojo Uligan.
Uligan is also a top executive for Alorica, who he said has hired 6,000 agents this year so far He said BPOs are still prioritizing human workers despite the rise of chatbots and artificial intelligence (AI).
"We hire a lot of people to service our peak volume. As an industry, based on a survey to our members, some [companies] are growing flat, others are growing around 5 to 15 percent, while Alorica is growing about 10 to 15 percent," Uligan said.