PH BPO targets 1M new jobs, pushes for permanent WFH
Posted on September 1, 2022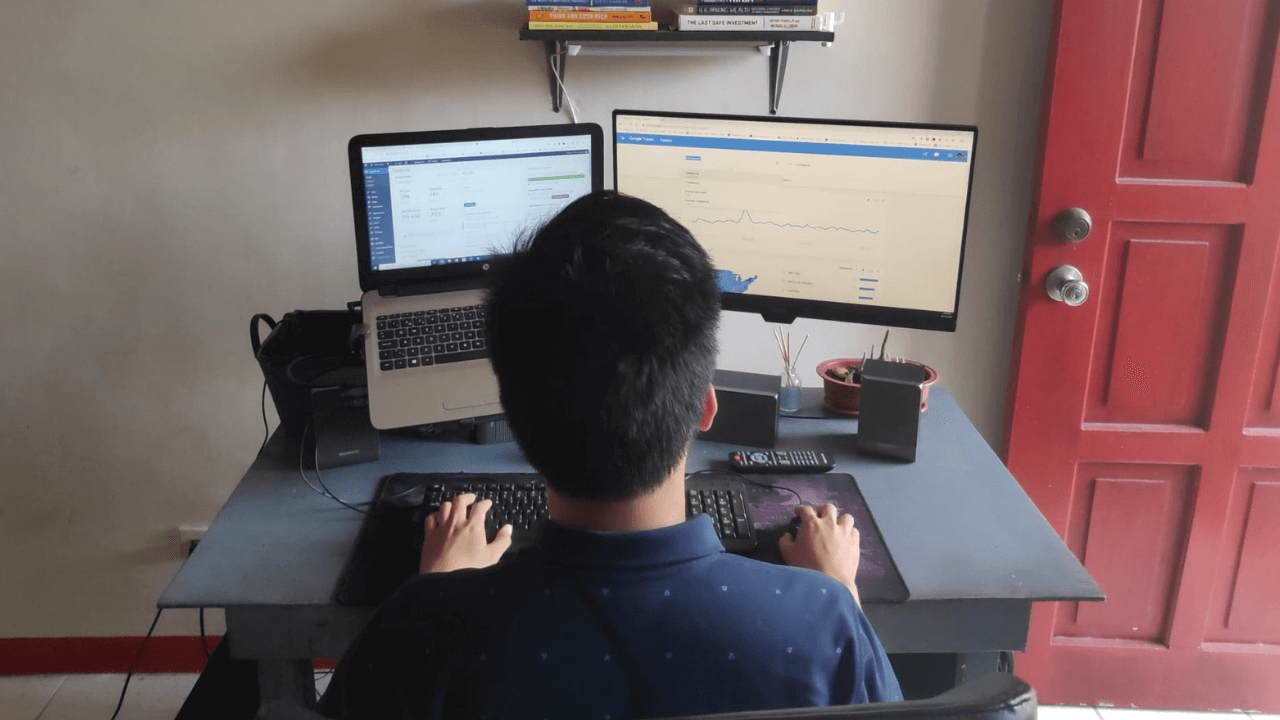 The Business Process Outsourcing (BPO) industry in the Philippines is looking to create 1.1 million new jobs and a permanent remote work scheme under President Ferdinand Marcos' presidency.
In a press release, industry body  IT and Business Process Association of the Philippines (IBPAP) said that their employment goal is part of their new six-year roadmap that will run until 2028, coinciding with Marcos' administration. 
On ths issue of WFH, IBPAP President Jack Madrid said that institutionalizing the this work model will foster further growth in the sector and attract more investors in the country. 
"If we want to continue to attract investors, then we need to show the world that we are serious and that we are ready to enact a more permanent work-from-home, work-from-anywhere, hybrid [work] law," Madrid added.
Meanwhile, IBPAP expects revenue to rise by eight to 10% this 2022, and head count to grow by seven to eight per cent from last year's 1.44 million. 
Madrid stated he remains "very optimistic about the prospects for the global industry" despite fears of an economic downturn in the Unoted States (US) — the Philippine outsourcing industry's largest market.
"A recession will impact some industries, but it will also benefit others. [And] companies will always have customers with an issue to resolve and it is our hope that it will be a Filipino resolving that issue,"he concluded.