PH BPO will thrive on CX amid AI advancements
Posted on January 12, 2022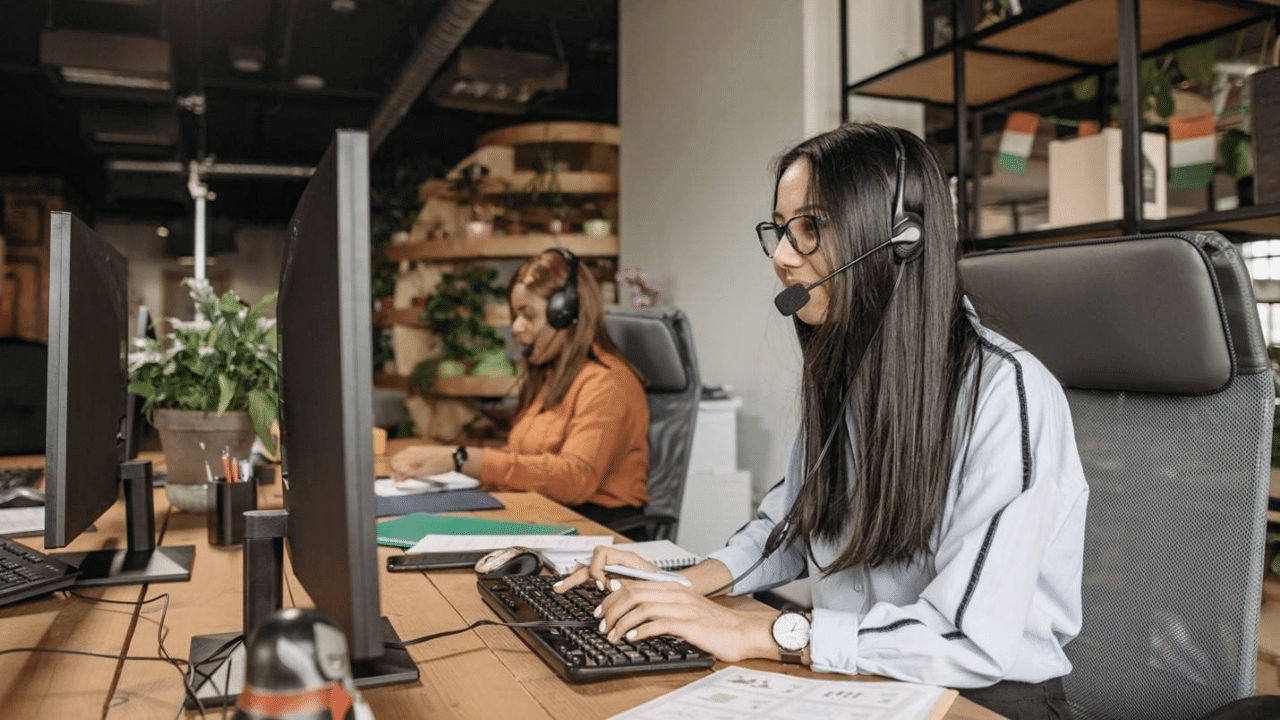 Despite rapid advancements in artificial intelligence, the Philippine business process outsourcing (BPO) industry will thrive on customer experience (CX), a top BPO executive says. 
"In the next two to five years, these ongoing technological advancements will reshape the outsourcing industry in the Philippines and around the world. This will be a challenge, but if history is any indicator, the Philippines BPO industry can be expected to rise to the occasion," Ralf Ellspermann, CEO of PITON-Global, a leading mid-sized BPO in the Philippines, says.
Ellsperman predicts that with the rise of AI job losses will be inevitable. But he says BPOs in the Philippines are able to provide value in areas that cannot be automated. 
"It's important to recognize where humans add value; often these are tasks that require empathy and active listening. "Hence, the importance of delivering quality customer experiences." Ellspermann says.
The BPO industry in the Philippines has some key advantages over other outsourcing destinations. Low cost of labor, an English-proficient and highly educated workforce, as well as cutting-edge technology and infrastructure, are strengths that will continue to give the country an edge in the future. These are highly valued attributes to the world's largest companies in places like the US, Australia and the UK that rely on outsourcing.