Duque says omicron now the dominant COVID-19 variant in PH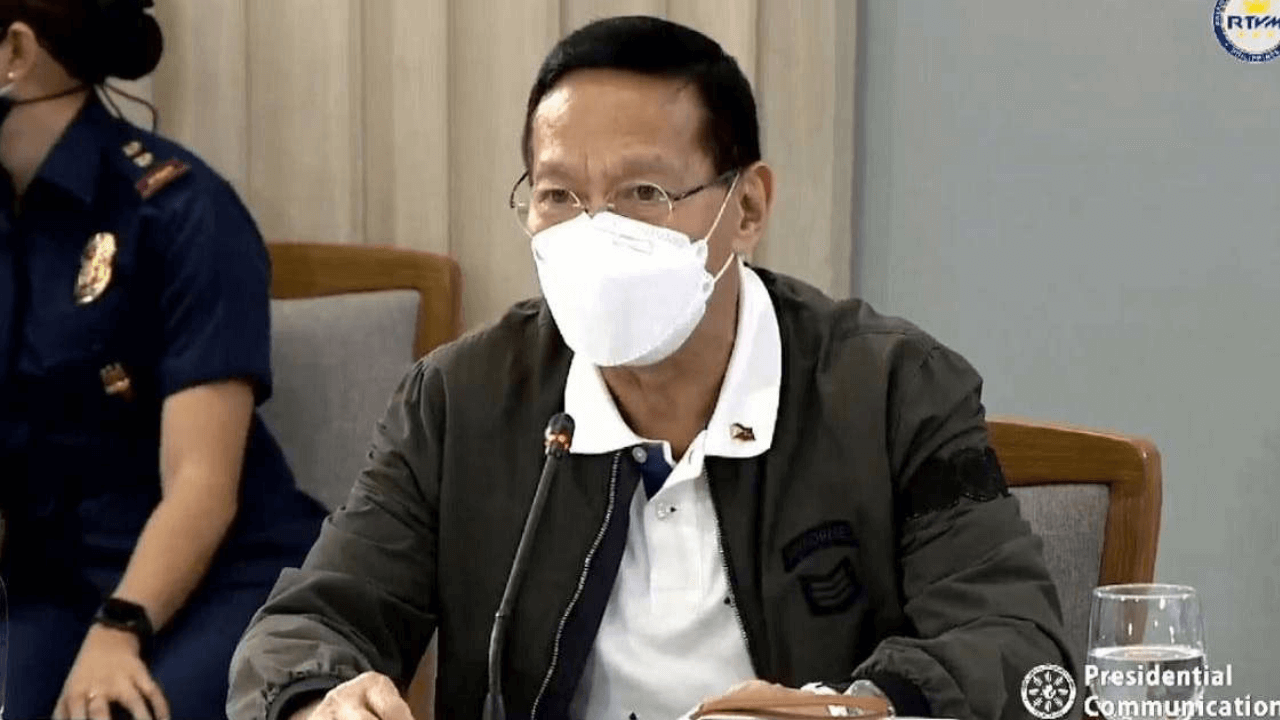 The Department of Health said the COVID-19 omicron variant is now the dominant variant in the Philippines, based on the latest whole genome sequencing run.
Health secretary Francisco Duque III said that In the latest whole genome sequencing done January 3, 29 out of the 48 samples tested were of the omicron variant, while 18 samples were of the delta variant.
"This is already the dominant variant, whereas before it was the delta. Sixty percent of all the sequence ran showed the omicron variant." Duque said.
Duque also said that the average daily reported cases went up by 690 per cent from January 4 to 10, with an average daily increase of 20,481 cases. It was relatively lower compared to the 726 per cent increase recorded from December 28 to January 3.
This also meant that the whole Philippines is at critical risk classification for COVID-19.
Besides the National Capital Region, Regions 4A and Region 3 were critical risk, while Cordillera Administrative Region, Regions 2, 1, 6, 5, 7, 4B and 11 were high risk.
Duque said that compared to previous surges, there were less severe and critical cases despite the surge in new cases. He said this shows that vaccination is effective in preventing severe and critical illness due to COVID-19.