PH call centers continue to grow amid pandemic
Posted on September 17, 2021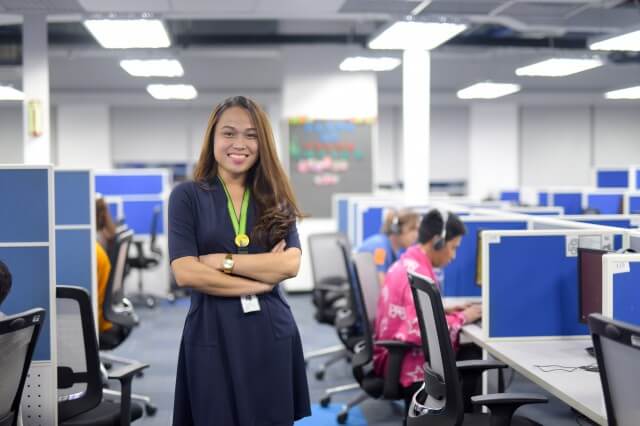 The Business Process Outsourcing (BPO) sector in the Philippines continues to grow amid the COVID-19 pandemic, as foreign companies try to cut costs during this crisis.
According to the IT and Business Process Association of the Philippines (IBPAP), the industry saw a revenue rise of 1.4% to US$26.7 billion last year, with over 1.32 million employees in the country. IBPAP forecasts that the number will increase to 1.46 million within the next two years.
This year, around 87% of companies surveyed by IBPAP are expecting their revenue to expand by between 5% to 15%, as the country takes some business opportunities from its BPO rival, India. 
IBPAP President Rey Untal said that the country is attracting foreign investors because most of them are worried about the pandemic turmoil in India. 
Meanwhile, industry advisor Outsource Accelerator founder Derek Gallimore said that BPO has been "resilient during crises" in the country, adding that the industry can withstand "recessions and depressions."
Currently, the Philippines accounts for around 12% of the global outsourcing market by revenue, making it an economic pillar in the SouthEast Asian country.