Xendit expands domestic operations to PH
Posted on September 17, 2021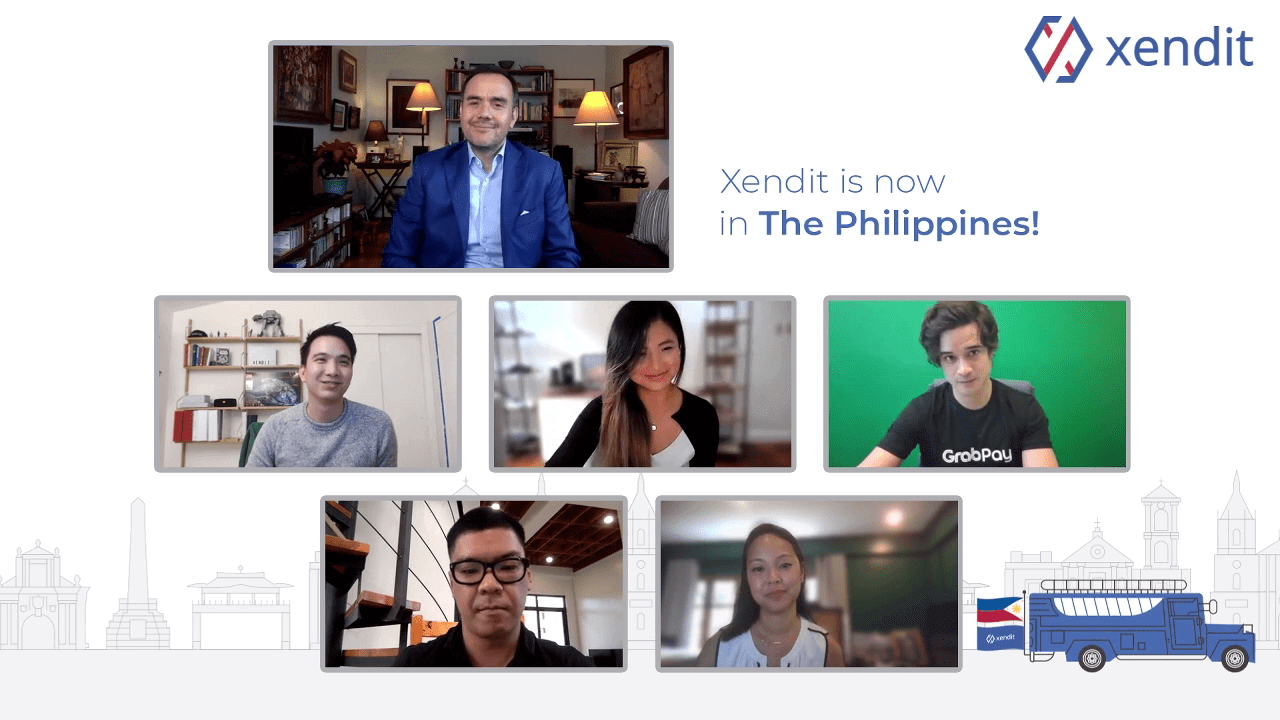 Southeast Asian payments infrastructure start-up Xendit further expands its domestic operations in the Philippines after receiving US$150 million Series C funding from investors that include Tiger Global Management, Accel, Amasia, and Goat Capital.
The capital boost elevated the fintech firm into a unicorn, a term referring to start-ups that are valued at over US$1 billion. 
Xendit chief executive officer and managing director Yang Yang Zhang said that this funding will help in the company's expansion and in improving their products and services.
In a virtual briefing, Zhang stated that the Philippines "presented all the right system(s), the right formula for a place where innovation would be respected, appreciated, and ultimately adopted."
The CEO added that the Bangko Sentral ng Pilipinas (BSP) helped make their entry into the economy "more compelling" because of its forward-thinking policies that encourage new ideas in the market.                                                                                                                     
Going forward, Zhang emphasized that they aim "to accelerate the growth of the Philippine digital economy by continuing to build first-to-market solutions for enterprises and SMEs (small and medium enterprises) alike while introducing the global VC (venture capital) community to the growing local startup ecosystem."