PH could be Asia's blockchain capital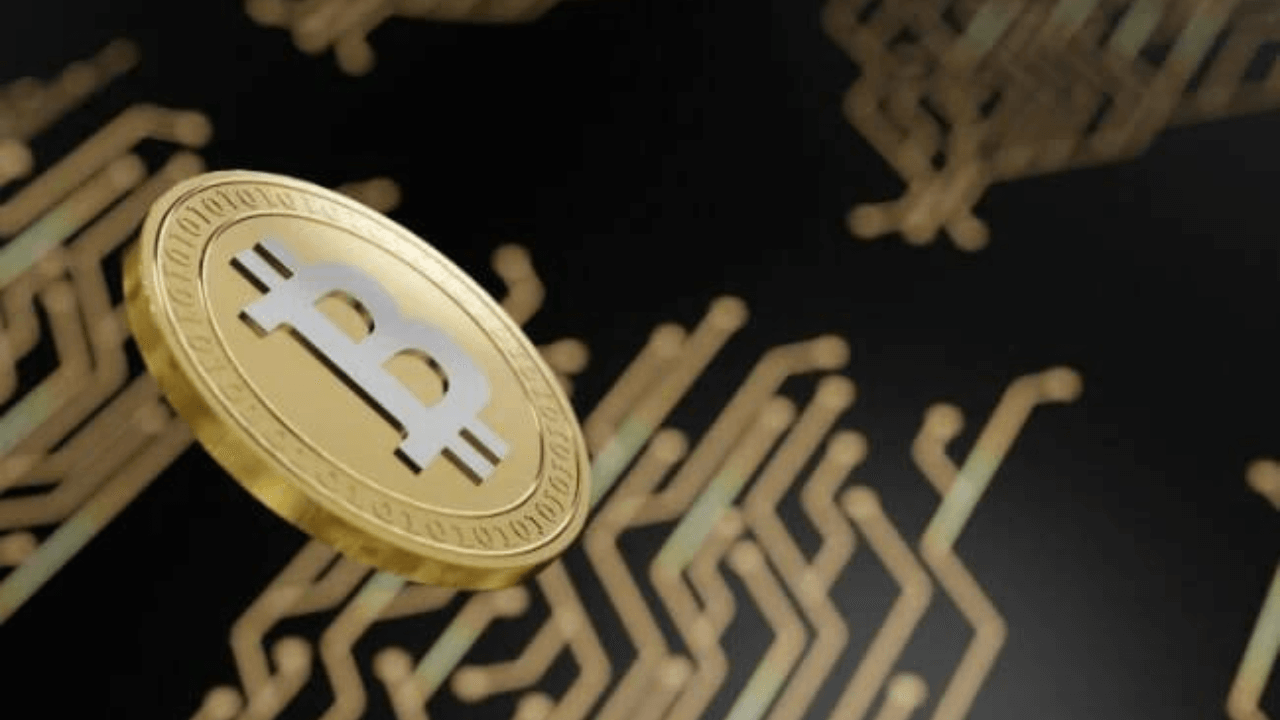 The Philippines has a strong potential to become Asia's blockchain capital, according to Dito CME Chief Financial Officer Donald Lim.
In a statement, Lim explained that the country has the highest Internet and NFT penetration rate of a digital population, with a population of 110 million and a median age of 25.
He added that the Philippines has one of the "fastest-growing blockchain and digital currency adoption rates in the world," as its adoption goes beyond trading into Non-Fungible Tokens (NFTs), GameFi, and decentralized finance (DeFi), among others.
The Philippines ranked 10th in a survey conducted by Australian company Finder, which found that 16% of Filipinos own digital currencies. Meanwhile, it ranked first in the Southeast Asian region.
Integrating digital assets into some of the country's most popular digital payment solutions has played a big part in its adoption as it made purchasing digital assets only a click away.
Maya and GCash, which control 90% of the Filipino mobile wallet market, offer digital asset services.