PH CEOs confident of economic recovery in the next 12 months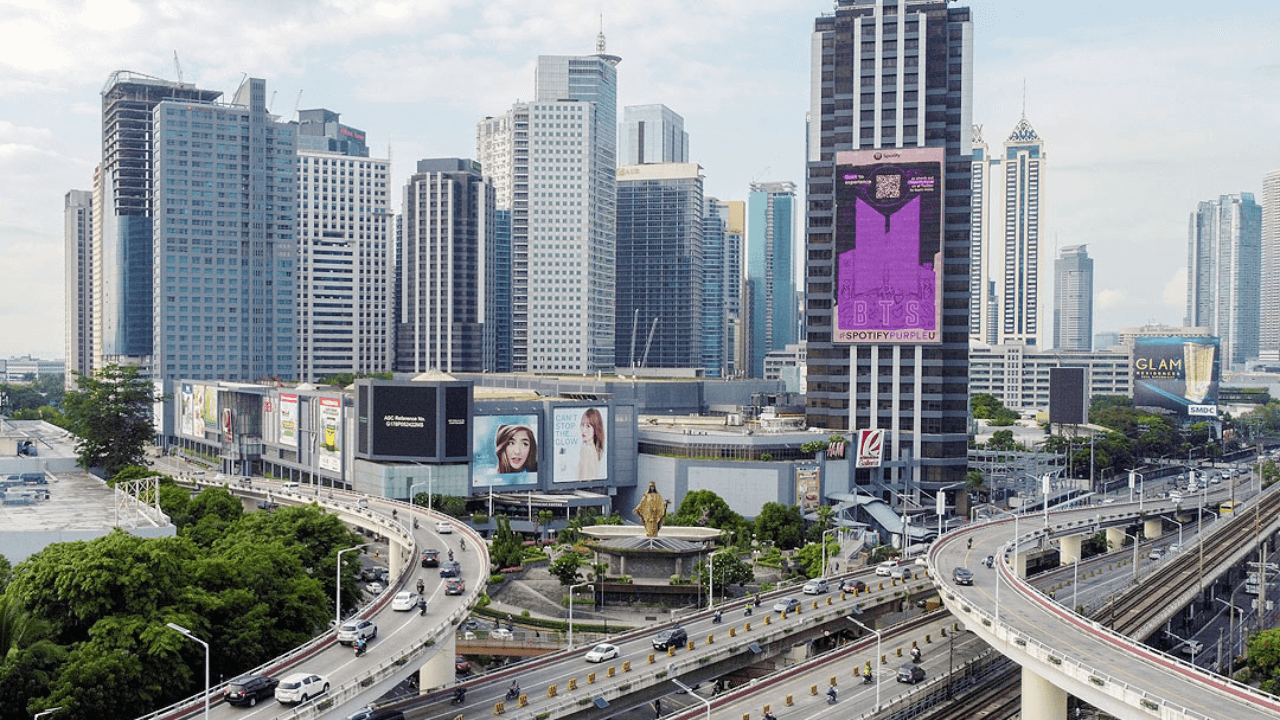 Most of the Philippines' chief executive officers (CEOs) expect the economy to recover in the next 12 months.
In a survey conducted by the Management Association of the Philippines (MAP) and PwC Philippines, 87% of 119 CEO respondents are expecting their revenues to grow in the following year following the pandemic.
PWC managing partner for deals and corporate finance Mary Jade Roxas-Divinagracia said that "most CEOs saw renewed optimism of the country's continued economic recovery and resilience."
However, she also pointed out that the economy still has a long way to go before fully recovering from the impact of the pandemic due to new economic challenges and the change in local leadership.
Based on the survey results, 67% identified corruption as the top factor that would delay the country's economic recovery.
Other factors seen to affect the economy's recovery are lower domestic and foreign investments (38%), political uncertainty (30%), uncontrolled inflation (29%), and rising oil prices (28%).
With a new administration in office, respondents to the survey said accountability and transparency, the fight against corruption, and attracting more foreign investments should be the new government's top priorities.
PwC Philippines chairman emeritus and ESG leader Alex Cabrera said that he is hoping that the government will take heed of the private sector's sentiments as it is "simply an invaluable and indispensable partner to achieving success in nation building and global competitiveness."