PH detects first case of COVID variant from Mauritius
Posted on October 28, 2021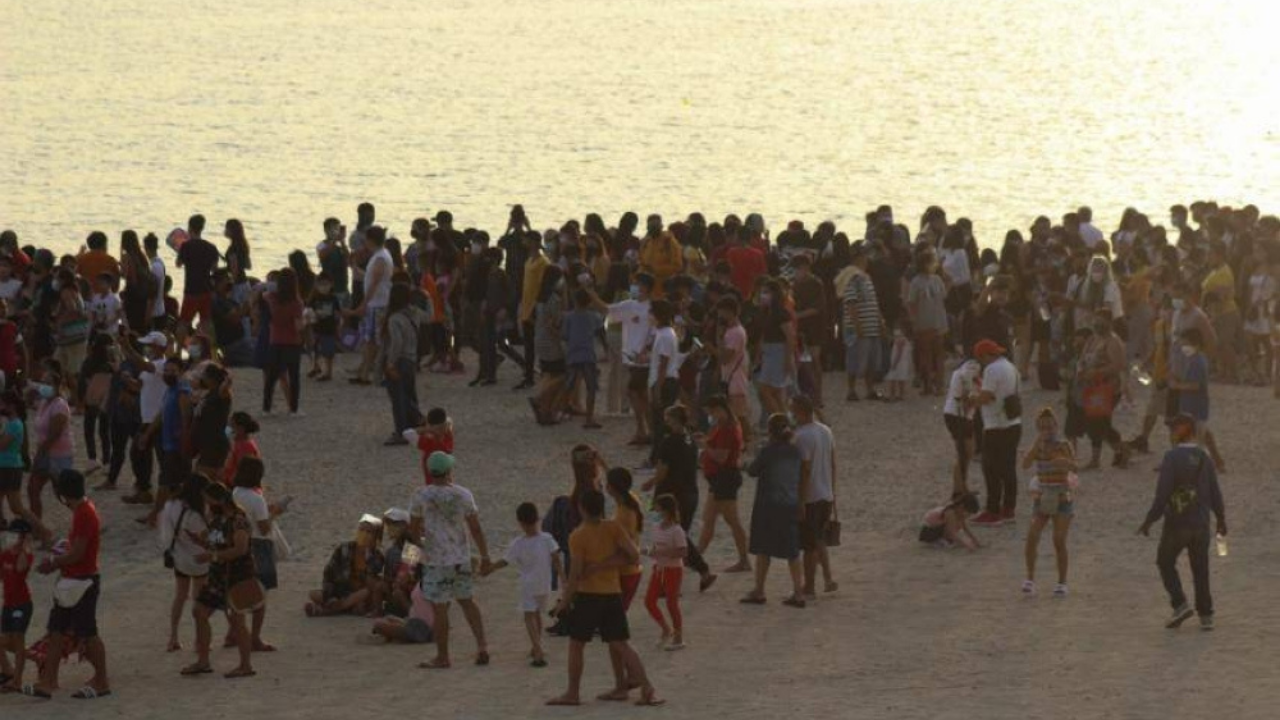 One case of the B.1.1.318 variant first reported in Mauritius has been detected in the Philippines, according to the Department of Health (DOH).
DOH Undersecretary Maria Rosario Vergeire said that the infected individual "has a history of travel in the United Arab Emirates and he arrived in the Philippines on March 5." His sample was taken last March 10 from the Philippine Red Cross laboratory.
Vergeire added that the Philippine Genome Center (PGC) had found the B.1.1.318 variant from the 746 swab samples that were sequenced on October 22 as part of the efforts in tracing the beginning of the Delta variant in the country.
The DOH Undersecretary noted that there is no cause to panic but the people should remain "vigilant" in following the health protocols.
The new variant has spike regions that were also seen in both Delta and Beta variants. The World Health Organization (WHO) and other international health experts are currently studying the transmission impact of the variant and the efficacy of the vaccines against it.