PH economy faces decline due to Delta variant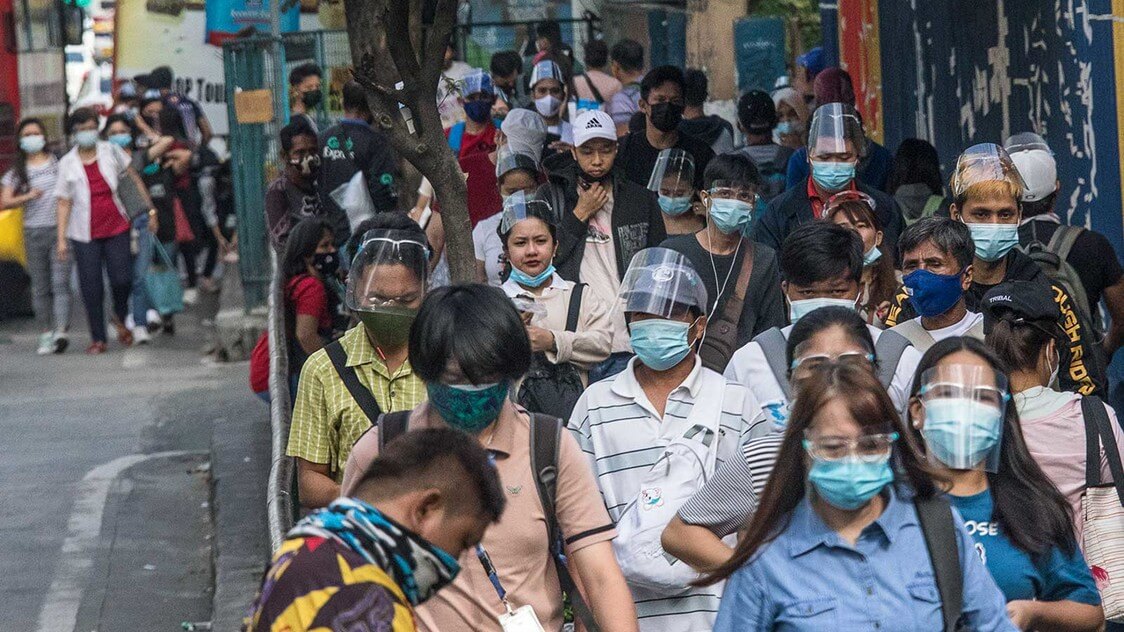 The Philippine economy is predicted to downturn once again if the COVID-19 Delta variant spreads to more individuals and causes another round of strict lockdown, according to economists.
ING Bank senior economist Nicholas Mapa said, "If another round of acceleration in infections, similar or even more severe than the Alpha variant-induced spike in March were to be felt, we may have to return to debilitating lockdowns once again." 
He added that a new lockdown will have a negative impact on our economic growth and the country may need to downgrade our GDP outlook by 4.7%.
Union Bank of the Philippines chief economist Ruben Carlo Asuncion claimed that the already uncertain state of economic recovery will definitely suffer if the Delta variant infects more Filipinos.
The Department of Health (DOH) recently announced new cases of the Delta variant in the country. The Delta strain was found to be the more dangerous and more transmissible strain of the COVID-19 virus.